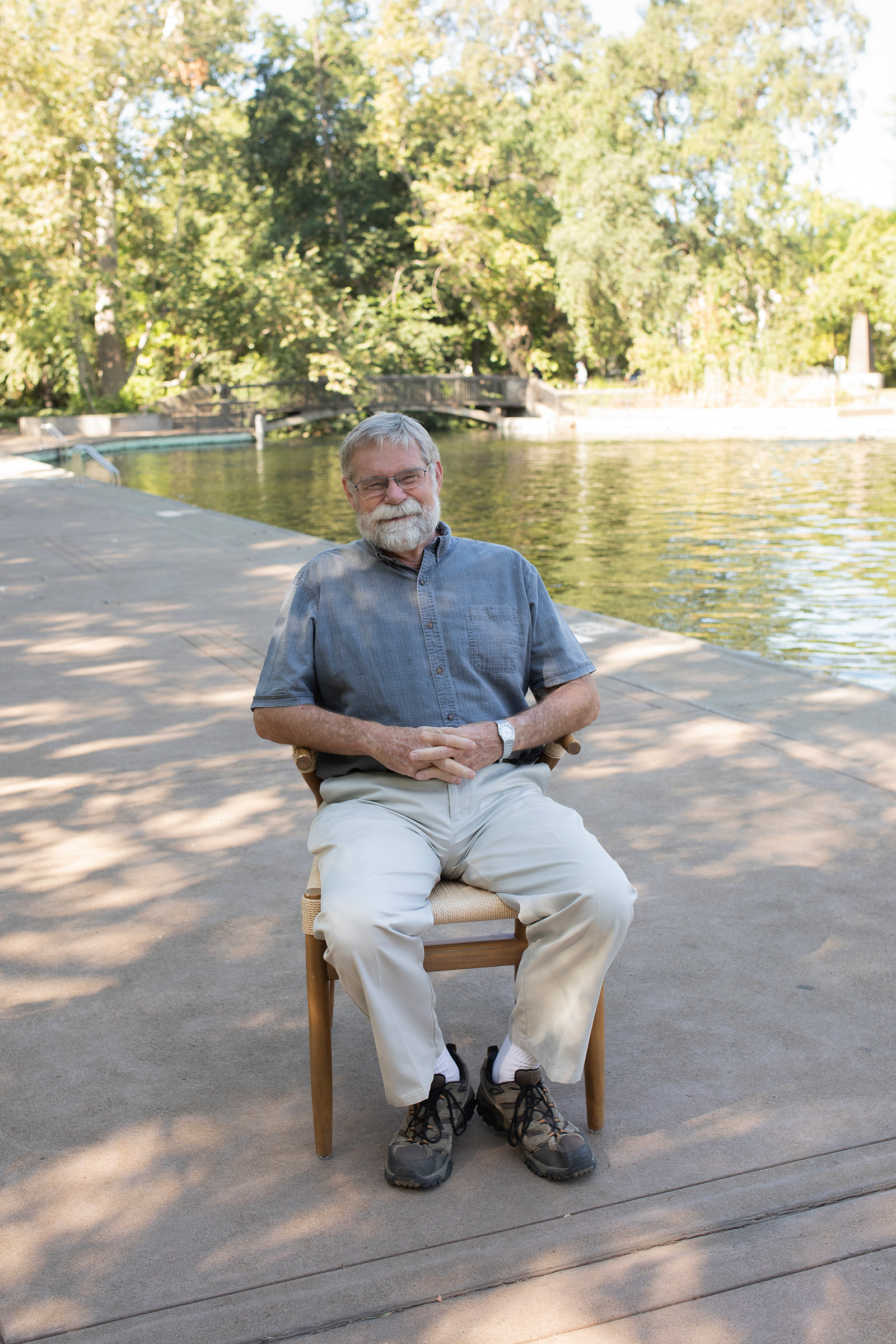 Shawn O'Brien, PE, PLS
Senior Surveyor
Shawn is an Senior Surveyor at NorthStar who joined the team part time in 2021. He came to us with many years of experience as a professional Land Surveyor and Civil Engineer, and most recently was the Assistant Director of Public Works for Butte County.
His current focus at NorthStar is providing map checking services for Butte County. He enjoys what he does and will not soon retire as he likes the interaction with people and the challenges that work provides.
Shawn has an interest for naval and civil war history. He loves to take long walks with his wife and their rescued labradoodle. At home you will find the barbeque fired up at least four nights a week. He is passionate about West Coast IPAs and was home brewing long before it was trendy. Australia and New Zealand are on his bucket list for travel someday if he ever actually retires.