At NorthStar, our projects and team collaborations form the building blocks of lifelong careers.
We are always looking for people who share our vision to join our team. NorthStar offers opportunities to explore and grow as a professional throughout your career.  Career growth at NorthStar is supported by the organization through formal and informal training, and teaming with individual mentors in both technical and nontechnical areas of professional development. NorthStar provides unique and varied opportunities to excel in what we are passionate about with every project we work on.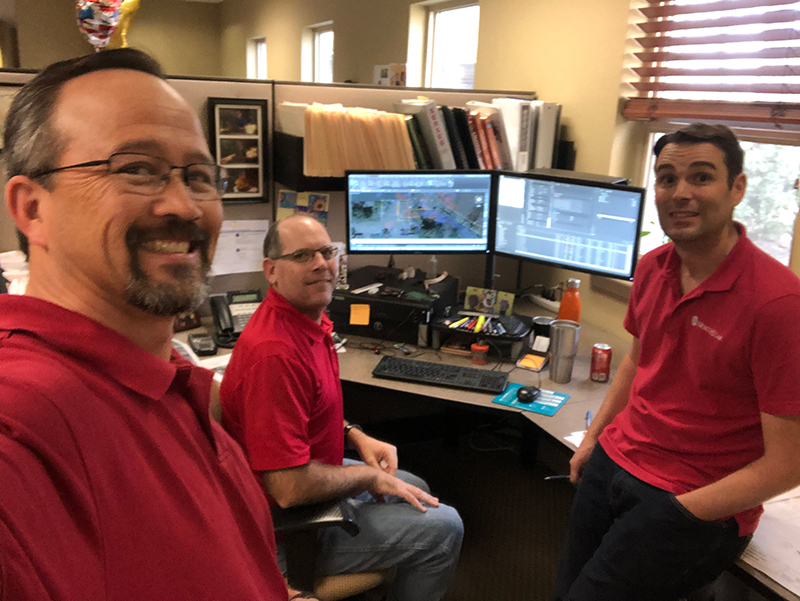 Our Culture
Our culture of growth, opportunity, and the genuine enjoyment of doing great work together is what we are most proud of.
We strive to do great work for our clients in their efforts to enhance communities with their projects.  We leverage our expertise and work together to support our clients and each other in that pursuit. We also recognize and value our individual contributions to our communities (family, hobbies, community organization participation) outside of NorthStar and strive to support our people with maintaining time and energy for both. We utilize remote work technologies to provide short-term and long-term hybrid work arrangements when feasible.
We take our work seriously but aim for a work environment that is personable, inviting and supportive.  We work together and we celebrate life together.
We hire brilliant professionals who excel at their craft and align well with our mission and values. Our mission is our passion: We Exist to Develop People Who Enhance Our Communities. Our core values of Learning, Ownership and Teamcentric, sum up how we "show up" for our clients and each other. For us, these aren't just words on a piece of paper, they are what we live into as a team and aspire to daily.
The Chico Experience
Just 90 minutes north of Sacramento, and three hours from San Francisco, Lake Tahoe, and the North Coast, Chico is a welcoming town with a vibrant community that has become a regional center for education, recreation, business, the arts, and cultural activity. The CSU Chico campus and Butte Community College bring diversity and liveliness to our region. We have a vibrant downtown with its farmer's markets, restaurants, and live music as well as many great restaurants, breweries and event centers in the greater Chico and Butte County Area. Within 30 minutes of our office, there are abundant outdoor recreational opportunities including hiking, disc golf, mountain biking, fishing, horseback riding, swimming, star gazing, etc. Chico's historic Bidwell Park is minutes away for a quick walk, hike, bike ride along its 11- mile length. Check out all that Chico has to offer at Choose Chico.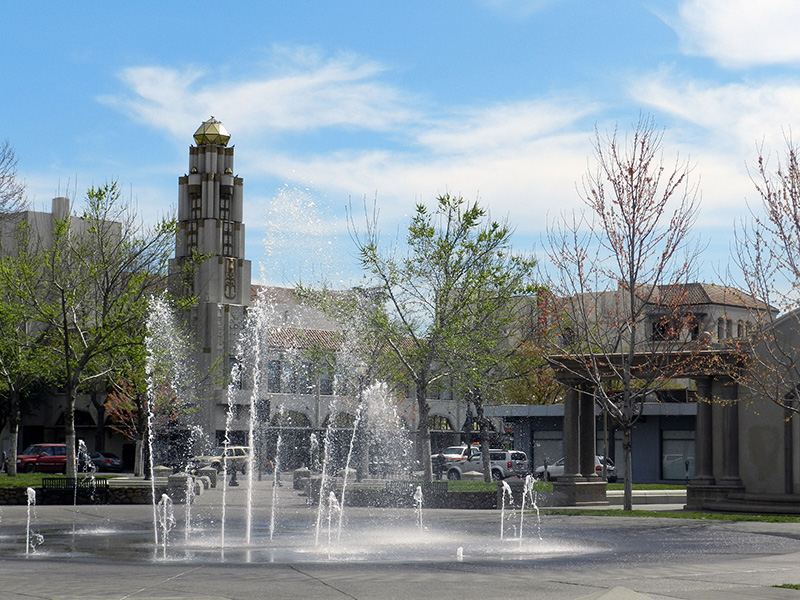 Work hard and Celebrate
We work hard for our clients and communities, but we make sure to take the time to celebrate our "Wins." Our meetings start with sharing our "Wins" at work or in our personal lives. Celebrations (and food) are plentiful in our office: birthday parties, holiday parties, professional milestones, anniversaries, staff events. NorthStar supports company sports teams that compete in the local area recreation district and is enjoyed by players and spectators alike. We encourage our staff to organize a team or other group activity that we can sponsor and be a part of. Every Friday we wear red in support of the military and as a thank you to those in our company who have served, as well as those serving our country every day.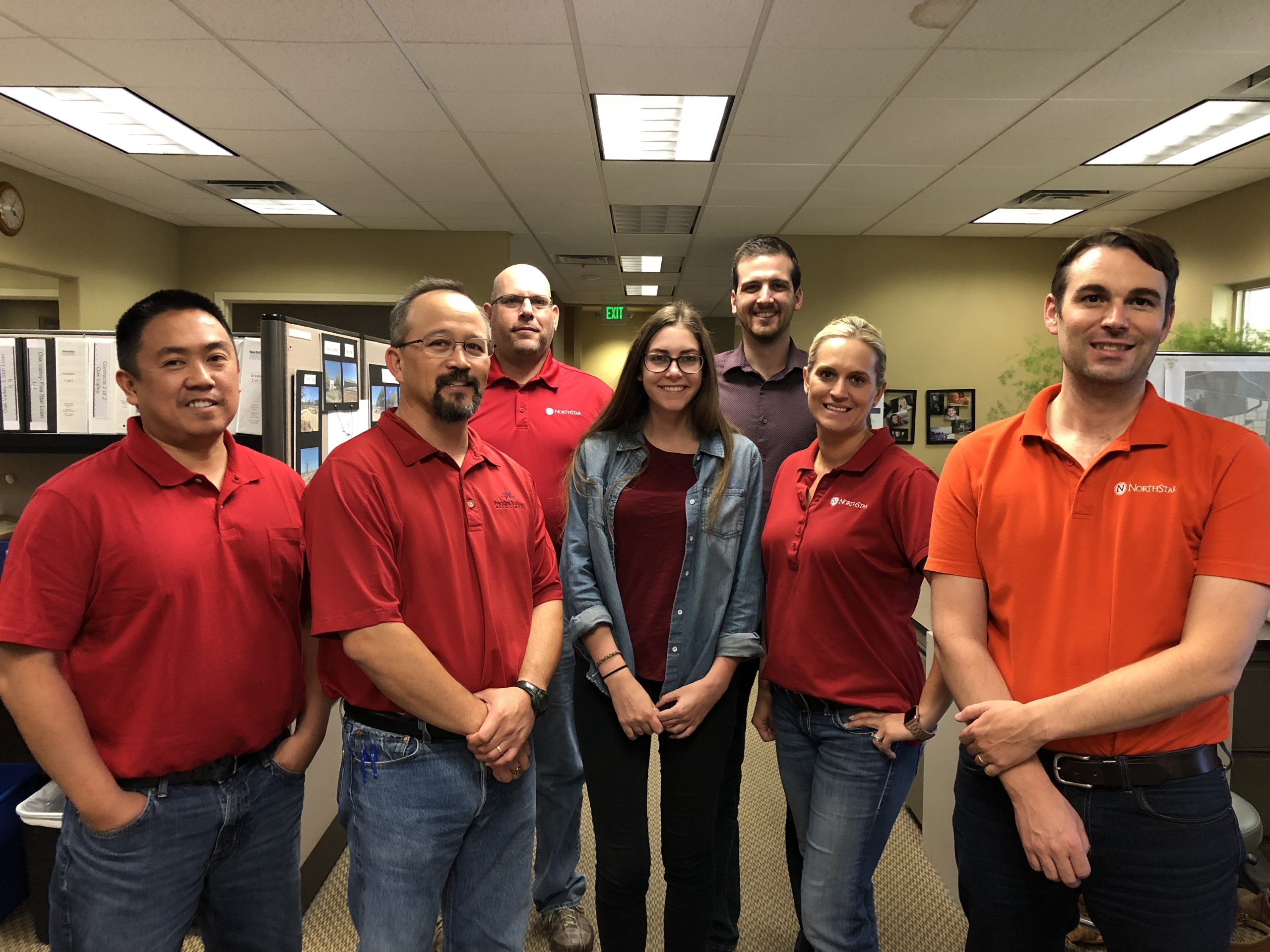 Volunteer Opportunities
We provide a work environment that is professionally challenging yet promotes balance so our people can enhance their personal communities, be it family, hobbies and/or other community involvement or organizations. We participate in local fundraiser runs that support student athletes and other social events where we can hang out. Additionally, NorthStar matches dollar-for-dollar employee contributions to a child or community-centered cause.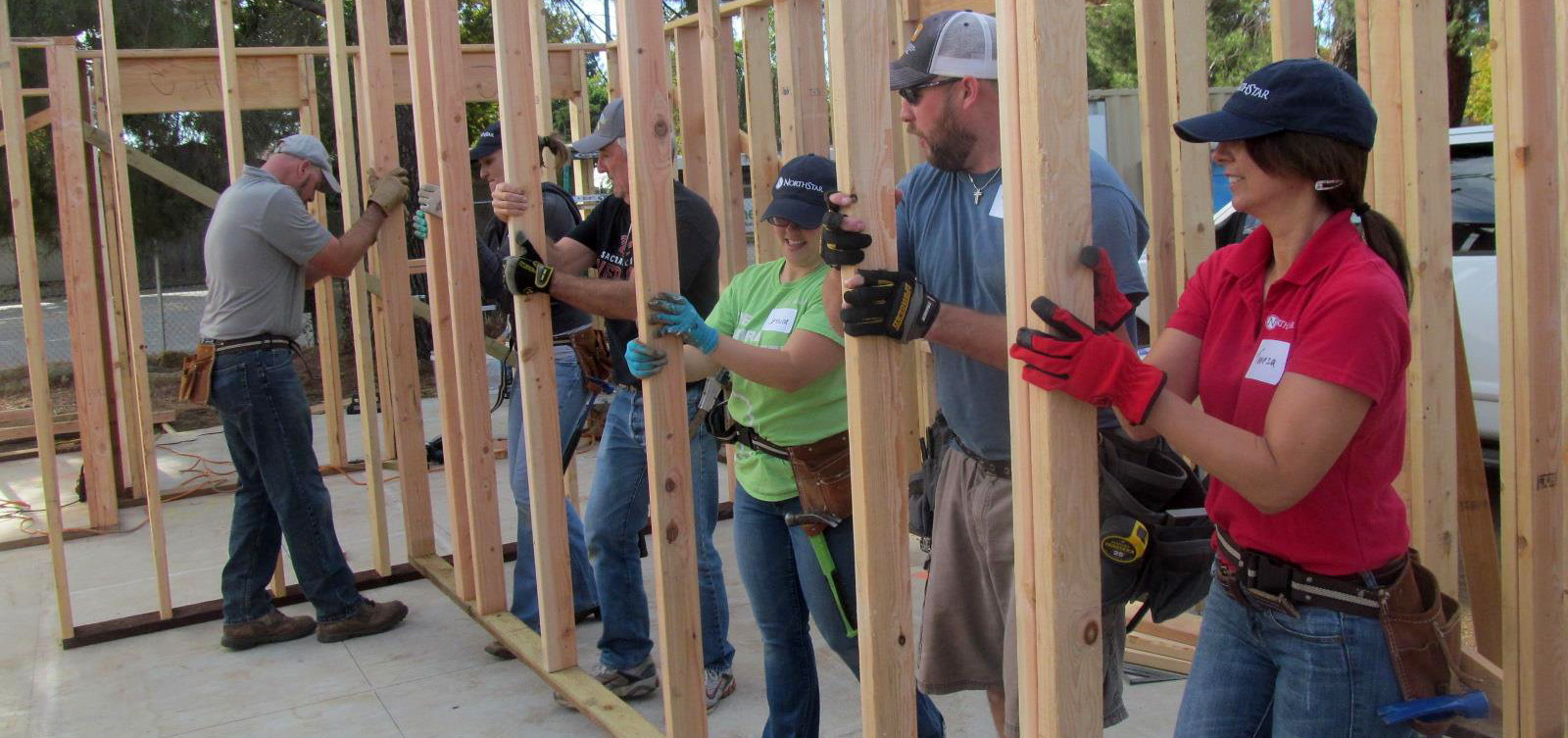 Traditional Benefits
To ensure our staff are taken care of we offer competitive pay, health insurance, dental insurance, vision insurance, 401(k) with 100% matching up to 4% of total compensation, profit sharing, licensing and certification reimbursements and other traditional benefits.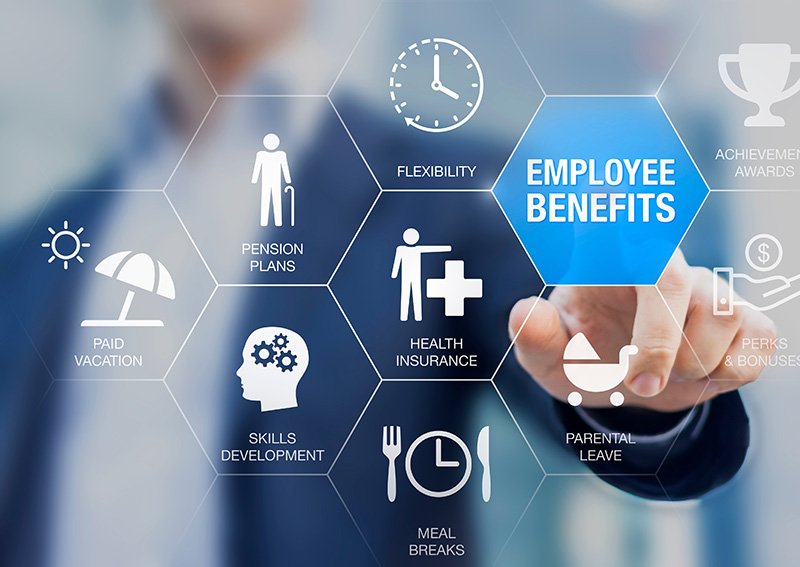 That's the kind of work environment you can expect at NorthStar.
Sound appealing? Check out current openings below!