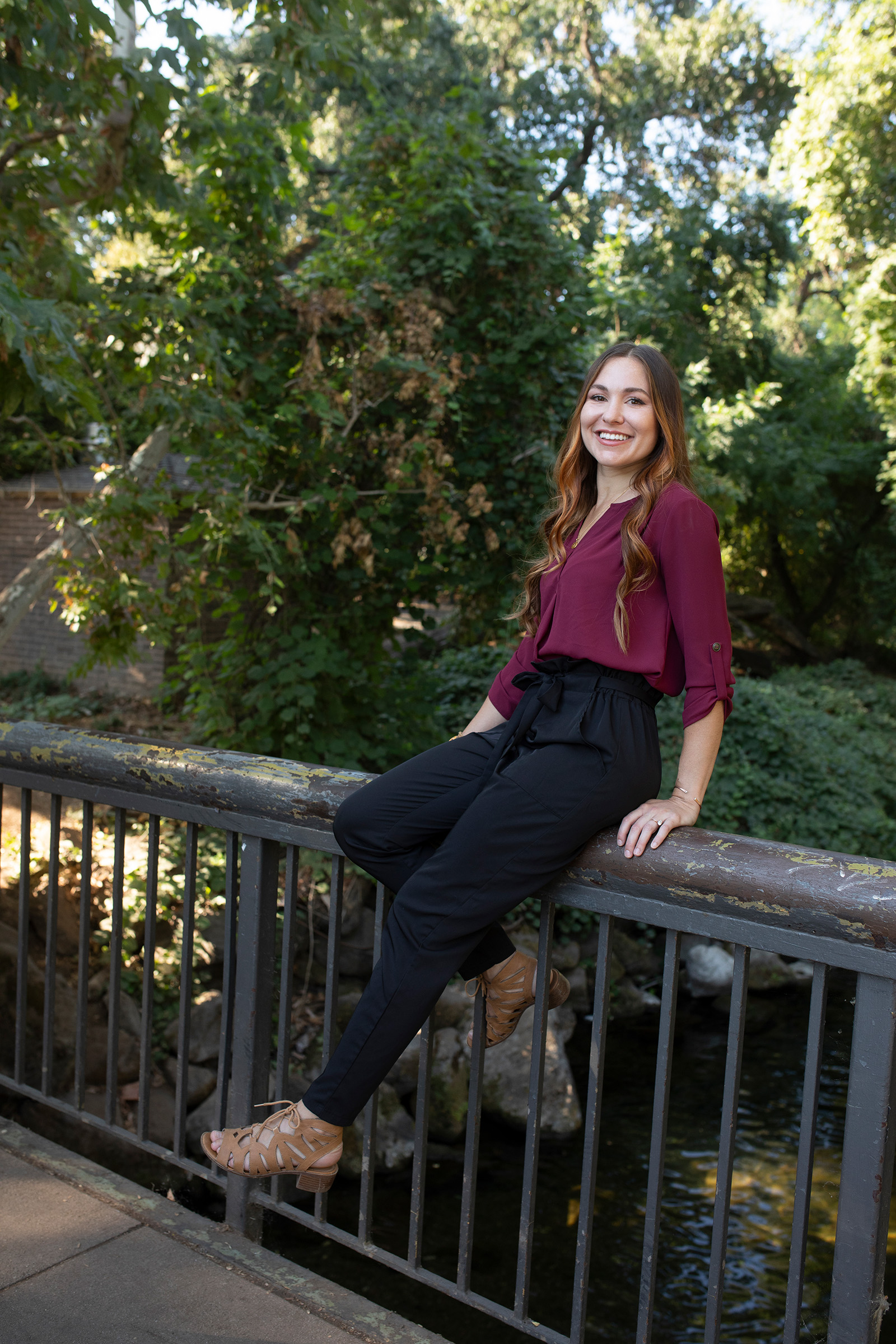 Mekena Galka, EIT
Assistant Engineer
Mekena is an Assistant Engineer who joined the NorthStar team in 2019 with a B.S. in Civil Engineering from California State University, Chico. Prior to coming to NorthStar, Mekena performed structural design work at a local architecture firm. She grew up in Chico and is glad she stayed to experience how her work directly affects her community. Mekena loves that the NorthStar team shares a passion for the community and are committed to giving back as part of the company culture.
At NorthStar Mekena has primarily done civil engineering work but has also supported the Architectural department with structural and architectural work. Mekena appreciates the extra knowledge gained when collaborating with other disciplines and believes the variety of professionals under one roof help produce a better product. Since joining the company, she has worked on multiple projects including the Chico Eye Center, Olive Drive Apartments, Mechoopda Casino, and various projects with Butte College and the City of Oroville.
When she isn't working Mekena keeps busy with renovation projects at her new house and has found that her home has become the gathering place for friends and family. An athlete in college, Mekena played both hockey and golf and spends some of her time cheering on her favorite pro sports teams, including the San Francisco Giants, the Sacramento Kings, and the Dallas Cowboys.