NorthStar is Architecture. Engineering. Surveying.
People always come first.
We invest in the growth and development of our people because we believe our people are our greatest strength.
We are a down-to-earth team of authentic people who love to help our clients create meaningful projects in the places we live, work and play.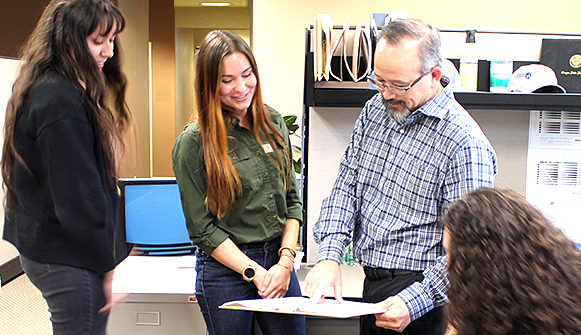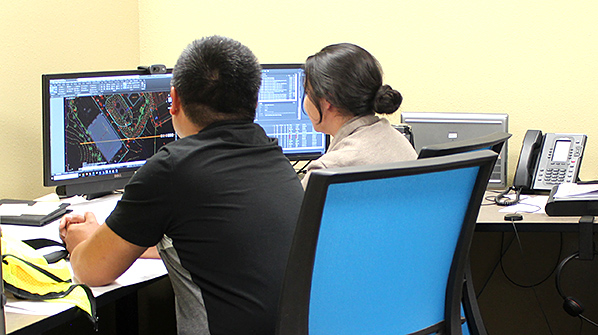 Quality People = Quality Projects
Our people create projects that enhance our communities. The result is excellent work that exceeds expectations.
We enjoy the journey of designing and building and the people we partner with in the journey.
Our approach is to be teamcentric and growth focused with every project we take on.
We are always learning and seeking a better way to do our jobs and meet the needs of our clients.
Our team is passionate about our projects and we love working together with others who share our passion for creating memorable spaces.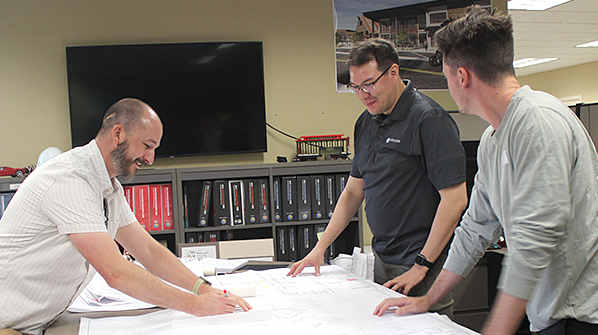 Partnering with our Clients to Create
Projects that Enhance Our Communities
NorthStar is a multi-disciplinary team of architects, engineers and surveyors. We serve a broad range of clients with project locations throughout California and Southern Oregon. As a multi-disciplinary team we get to use a holistic approach to conquering projects and work together across the core disciplines to exceed client expectations. We love what we do, who we do it with, and where we do it.

Our goal is to help you succeed in bringing your project into reality.
Our team of over 40 professionals includes civil engineers licensed in California, Oregon, and Colorado, licensed architects, LEED accredited professionals and licensed land surveyors. We utilize a teamcentric approach to every project and clients return to us over and over again because they recognize the value of the fluidity between our teams and the high quality work we produce.
As a values-based company we hire carefully, looking for both skill and character. We know that our clients want to enjoy who they work with because we are more than just consultants, we are partners with our clients, agencies, and the communities we serve.