Yuba Water Agency
Various Sites, Yuba County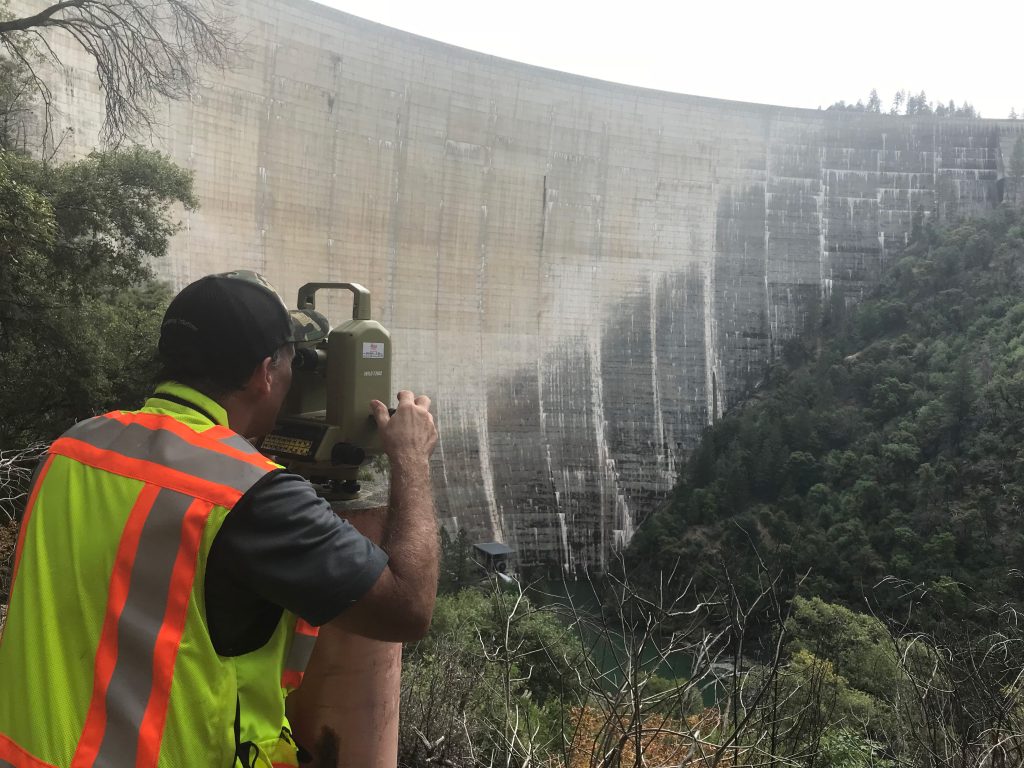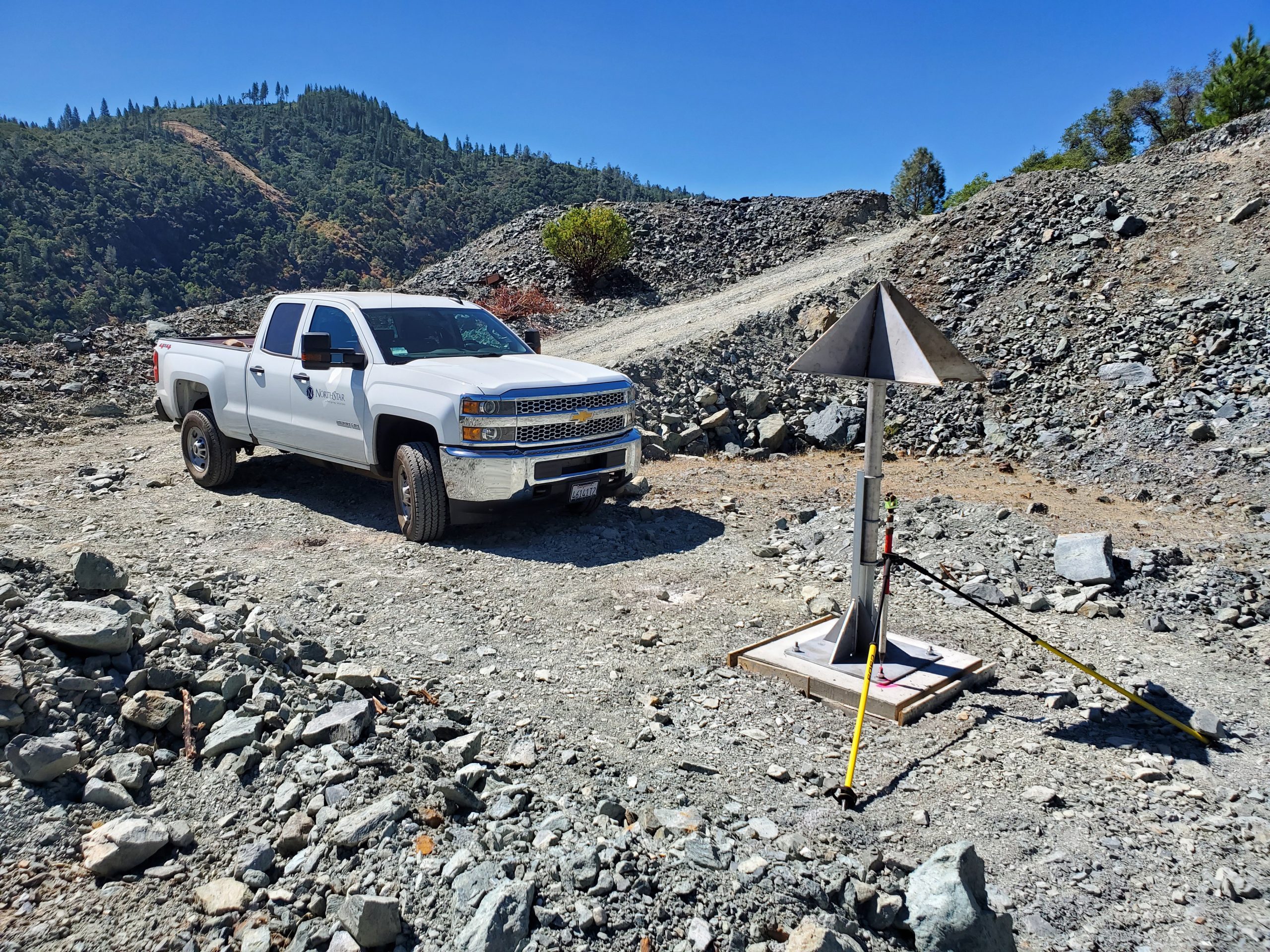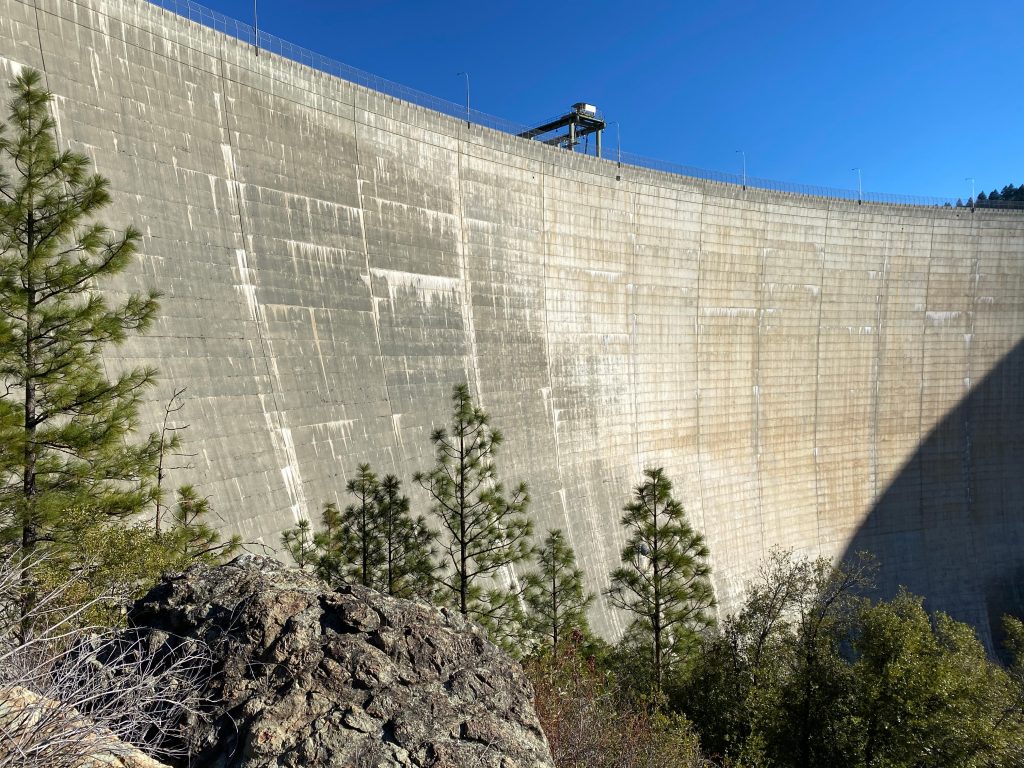 We have the opportunity to work with Yuba Water Agency supporting their operations to ensure the safety of the various dams within their district. This includes on call professional surveying services for New Bullards Bar Dam, Our House Dam, Log Cabin Dam, and Lake Francis Dam. Services provided include GPS and terrestrial control surveys, topographic surveys, and boundary surveys.
NorthStar initially started working with Yuba Water doing initial high precision surveying for dam deflection and deformation monitoring. The Agency monitors their concrete structures that are  deemed high risk. They do this with a combination of electronic sensors within the dam for internal monitoring, but also with targets on the face of the dam. We use triangulation techniques and high precision surveying to check the target and position of the dams horizontally and vertically to assess if there are any patterns of significant movement. We monitor twice annually for high water and low water and our work supports their technical team to help ensure that the dams are safe.
In addition to the core surveying work we also support them in base mapping their sediment removal for their impoundment dams. This involves assessing how much sediment we anticipate they can move into any specific location they have identified. Once locations are finalized, we also do the design for the sediment pile, and then perform a "has built" design for the impoundment dams.
This unique part of the NorthStar portfolio allows us to do work with a great client and in a beautiful part of the North State.