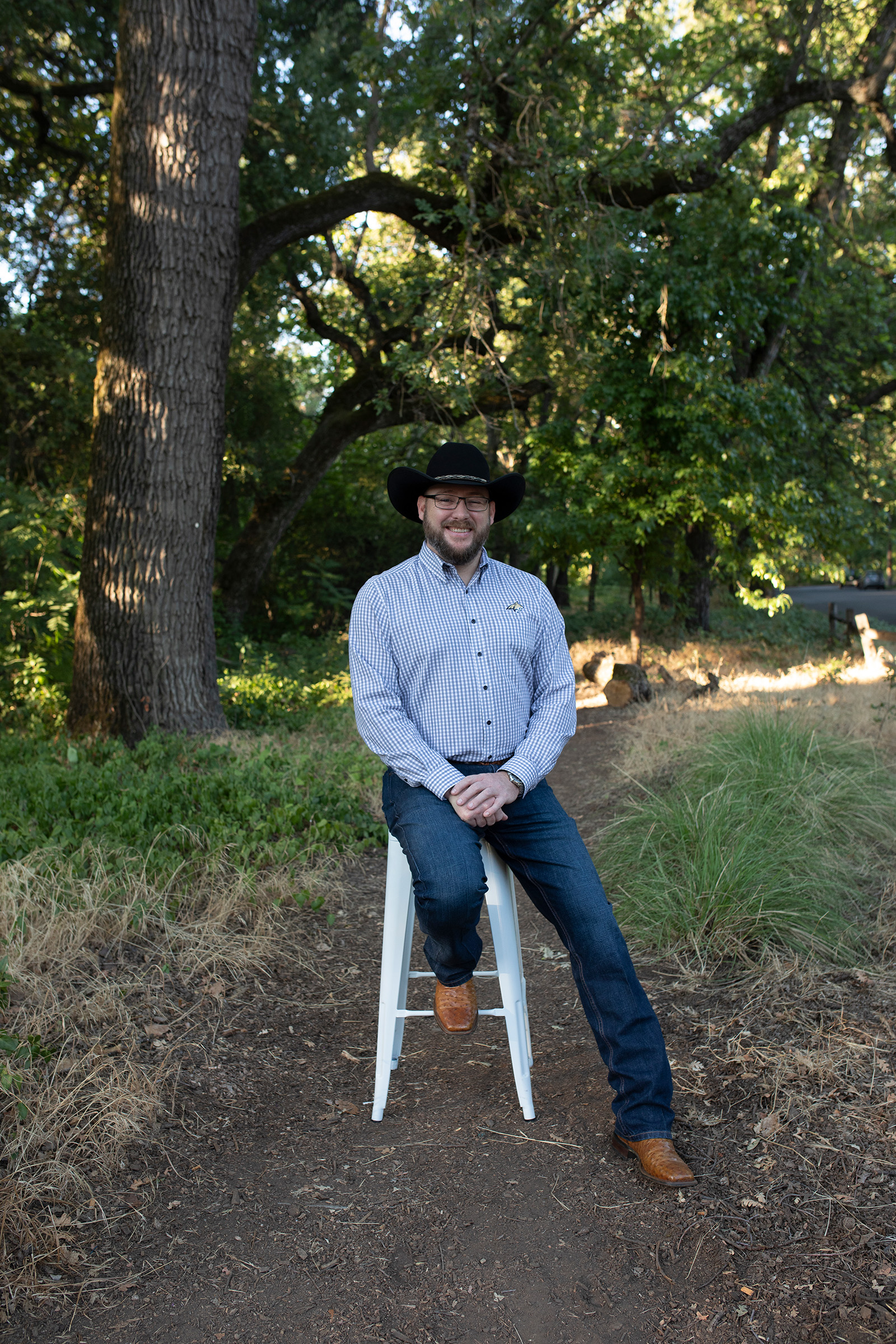 Sean Shearer, AIA, LEED AP
Senior Architect/Department Manager, Shareholder
Sean has been with NorthStar since 2018, is a Senior Architect, Architecture Department Manager, and company Shareholder. He has spent over 25 years in the architecture and construction industries. Raised in Montana, Sean graduated from Montana State University in 2005 with bachelor's degrees in Environmental Design and Native American Studies. In 2010 he obtained a Master of Architecture.
Combining his practical experience from the contracting world with his skills as an architect Sean provides clients with high-quality, original designs. Giving back to his community and profession is important to Sean, this is evident in his involvement with various organizations. He is a member of the Montana State University School of Architecture Advisory Council, has been an active volunteer with Habitat for Humanity since 2002, is on the Habitat for Humanity of Butte County Board of Directors, and is a board member of the Chico Breakfast Lions Club.
In his free time, Sean enjoys road-tripping to MSU Bobcat football games, exploring the backroads of the west, attending concerts, and sleeping under the stars. He is also an avid competitor in paved road course circuit racing. He hopes to one day take a motorcycle trip to South America.