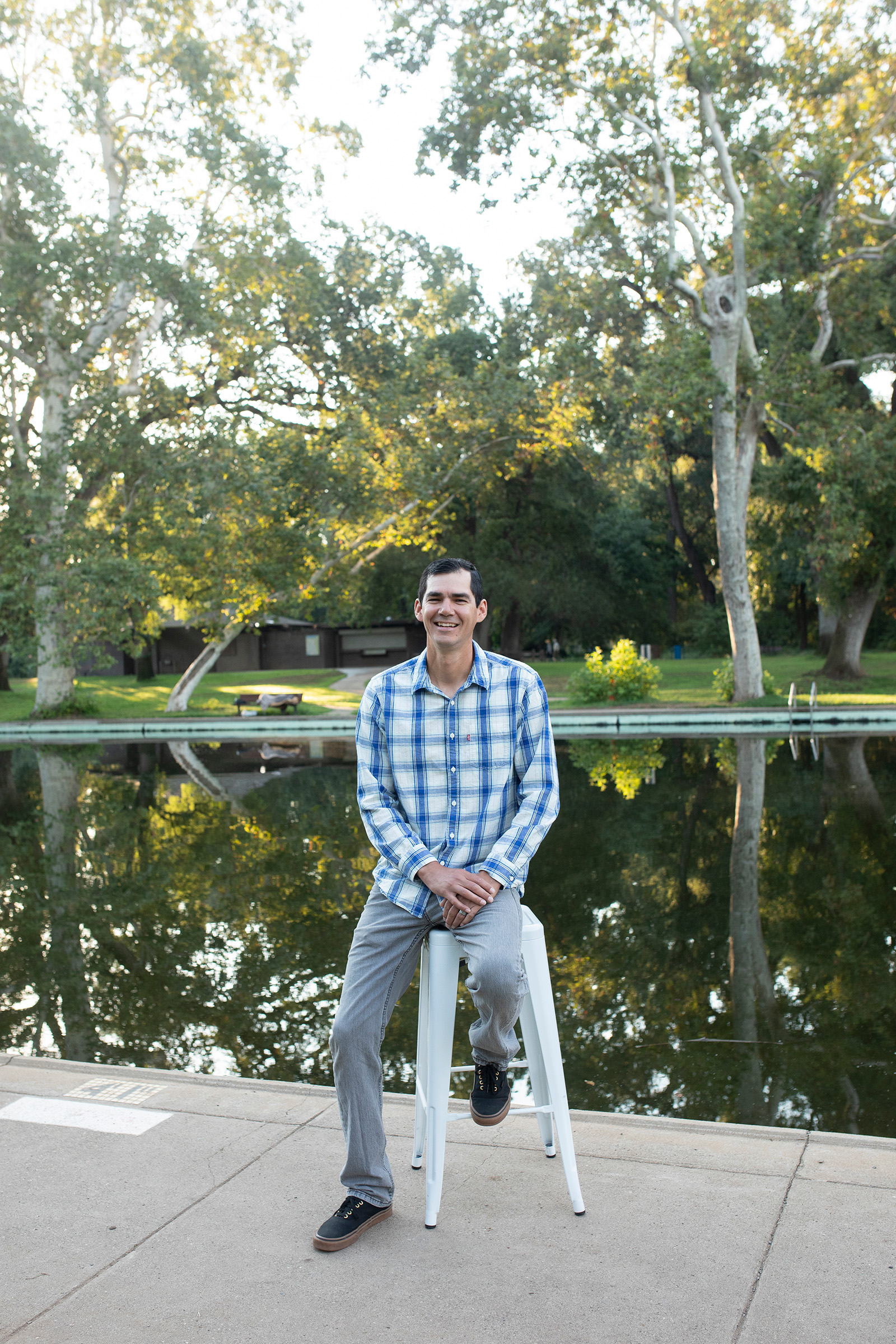 Sean Brown, LSIT
Assistant Surveyor
Sean is an Assistant Surveyor who joined the NorthStar team in 2019. He grew up outside of Chico and graduated from California State University, Chico with a Computer Science degree. He has an affinity for math and science and enjoys being outdoors; land surveying was a great career choice where he could use his natural talents and be outside. Sean appreciates that while the company isn't huge, it is filled with smart people who have knowledge across multiple industry sectors. He is also grateful to have the opportunity to grow in his field and explore options.
A good mix of field and office survey work occupies Sean's day. His main areas of responsibility as a rodman or party chief are to provide survey support for various engineering and surveying projects. He utilizes state of the art robotic and GNSS instruments and interprets survey calculations for a variety of residential, commercial, and municipal clients in different industries.
Sean enjoys reading Harry Potter to his kids, and while he doesn't have a lot of free time in this season of life, he also enjoys traveling. He is a fan of Mexican and Thai food, is described as reliable by all who know him, and loves to laugh.