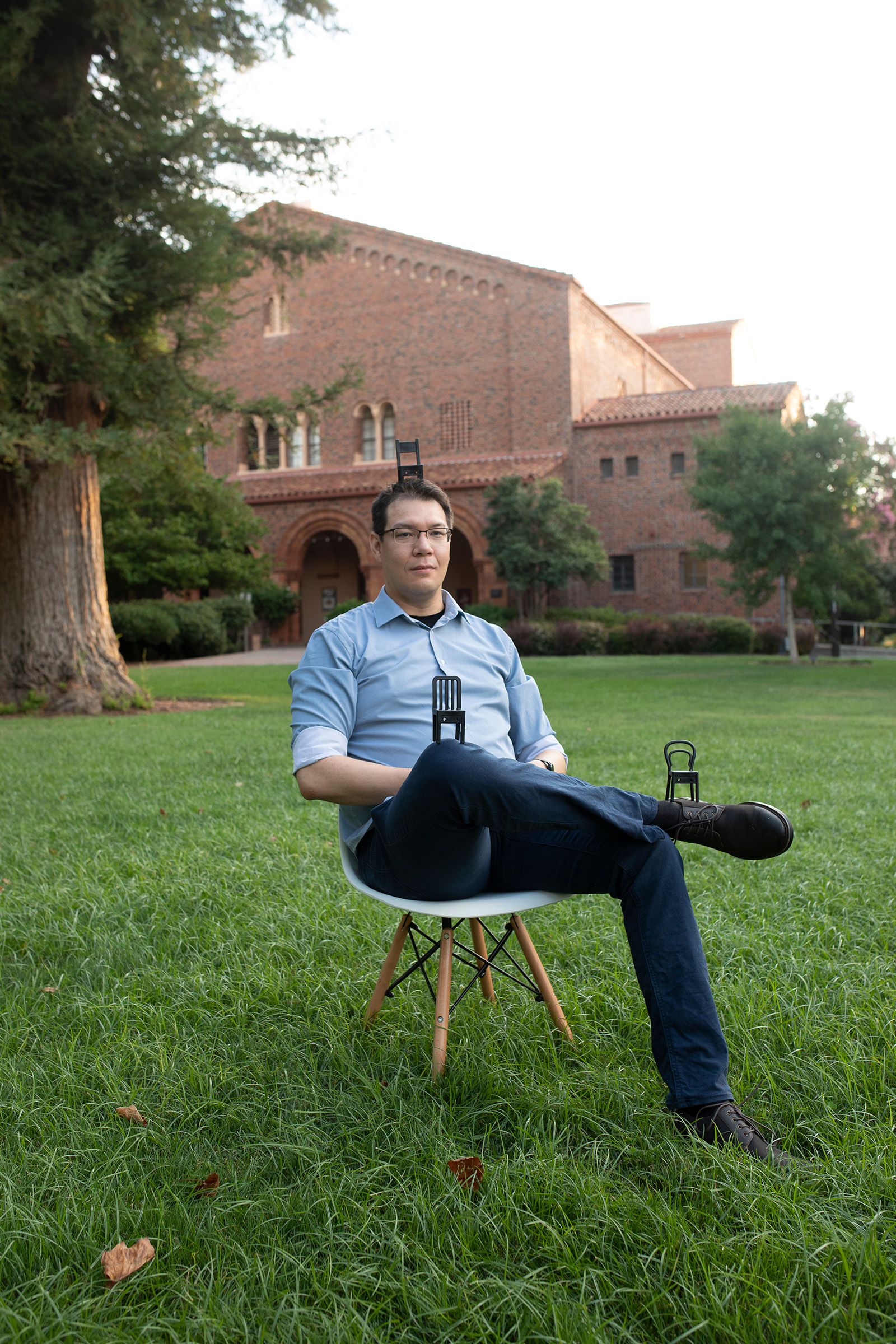 Scott Hunter
Architect in Training
Scott is an Architect-In-Training who grew up in Fremont and graduated from the University of Arizona with a Bachelor of Architecture degree. Prior to moving to Chico and joining NorthStar in 2020, he worked as a designer for an Architectural firm in San Francisco. Due to the size of the firm and NorthStar's office ethics, Scott is exposed to many levels of Architecture and for the first time, feels like an integral part of the team.
Projects that Scott has recently worked on include Greenville Rancheria Medical and Dental Clinic, Mechoopda Administration Building and Chicken Ranch Rancheria Administration Building. He provides support to the design team, which includes creating Revit models, schematic sets, and construction documents.
Outside of work, you may find Scott at the gym or relaxing at home; playing games, streaming, or studying for the Architect Registration Exam (ARE). He enjoys helping others and opportunities for personal growth. Now that he is living in Chico, Scott appreciates his short commute to work compared to the Bay Area and coupled with the reduced cost of living, he is able to spend more time working on his hobbies.