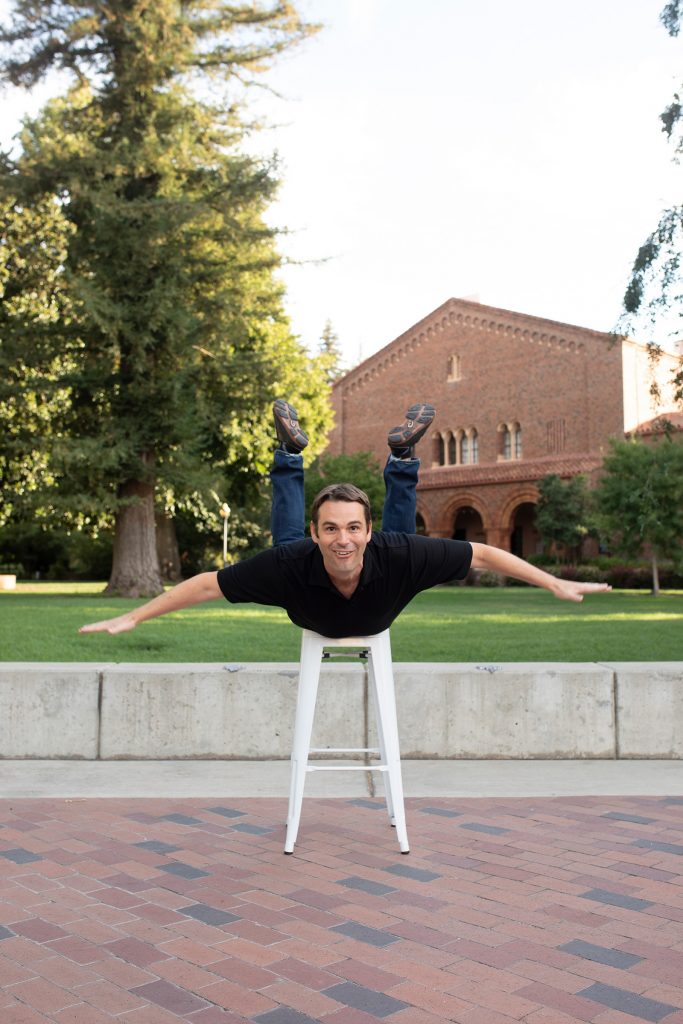 Ross Simmons, PE, LEED AP
Senior Managing Engineer/CFO, Shareholder
Ross Simmons is a Senior Managing Engineer/CFO, Shareholder and Board Member at NorthStar. He grew up in Durham, a small community just outside of Chico. He attended California State University, Chico where he graduated Magna Cum Laude with a B.S. in Civil Engineering. His career at NorthStar began in 2000 as an intern, since then, he has been in almost every role in the company. What he loves about NorthStar is the commitment to constant learning, which he believes is core to being an engineer.
With experience in municipal roadway design, large site design, mixed commercial/residential subdivision design, and small community water systems, Ross serves as the design engineer for many Municipal roadway and site design projects. His most recent work includes school improvement projects for local elementary schools, high schools, and community colleges; and he provides ongoing site design services to Butte Community College and the Meriam Park community development project.
Outside of work he loves to backpack with his wife and two girls. One of his bucket list dreams is to hike the Pacific Coast Trail. Ross says the best part of backpacking is no distractions, no demands, and the ability to appreciate what's around you. Ross is a high achiever who believes success is a journey, not a destination.