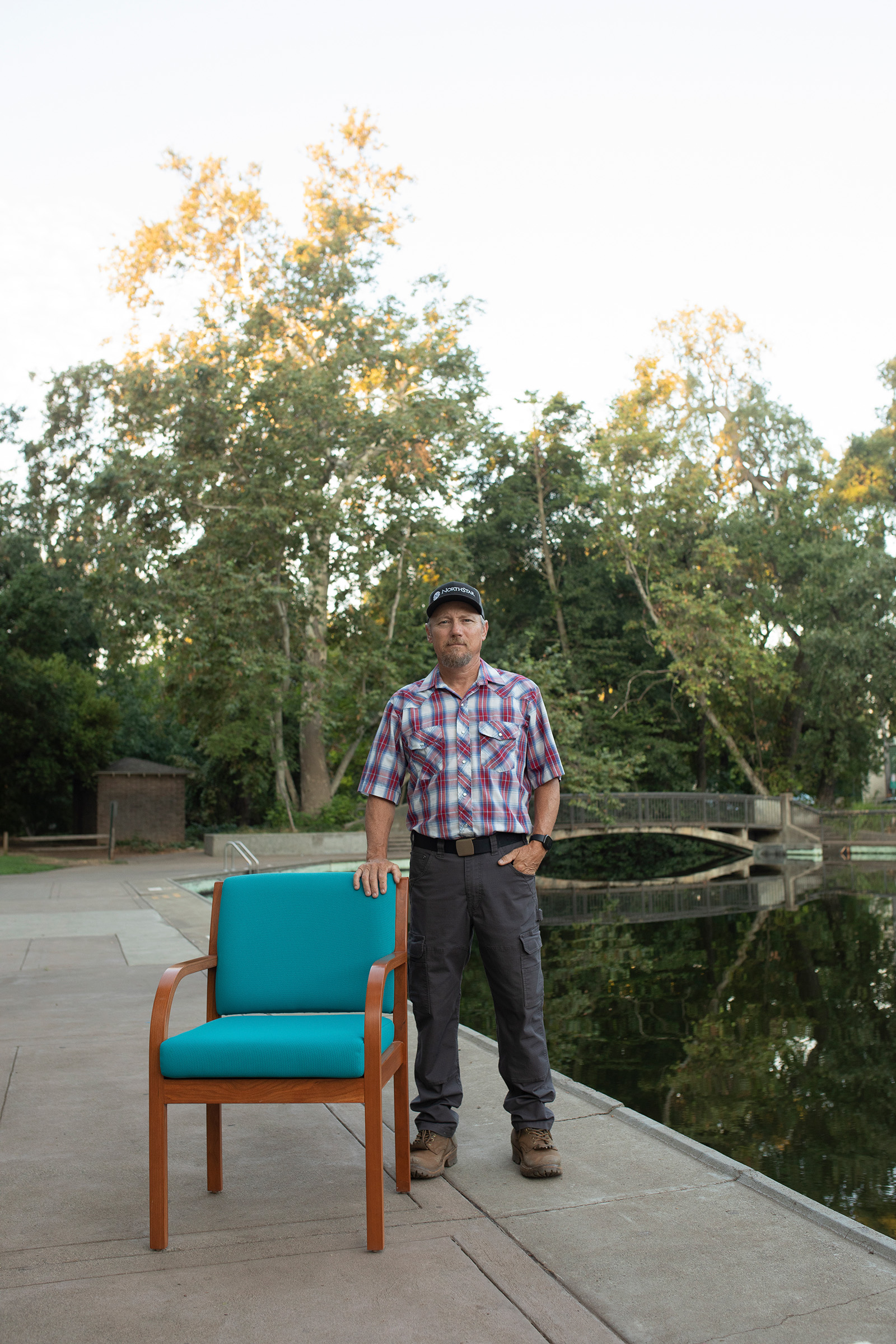 Ronald Young
Senior Survey Technician
Ron is a Senior Survey Technician at NorthStar who joined the team in 2020. Prior to NorthStar he fought fires with the forest service. His survey career began in the mid 1990's as a Cadastral Surveyor. His favorite part of working at NorthStar is that you get to learn about aspects of each type of surveying, projects are unique and varied, and you never know what's coming next.
Field surveying activities are Ron's main areas of responsibility. As a rodman or party chief he provides survey support for various engineering and surveying projects. He utilizes state of the art robotic and GNSS instruments and interprets survey calculations for a variety of residential, commercial, and municipal clients in different industries.
Ron enjoys spending time with his family, taking his daughter to various sporting events, and cheering her on from the sidelines. When he isn't at work or with his family, you might find him tending to his chickens or out fishing.