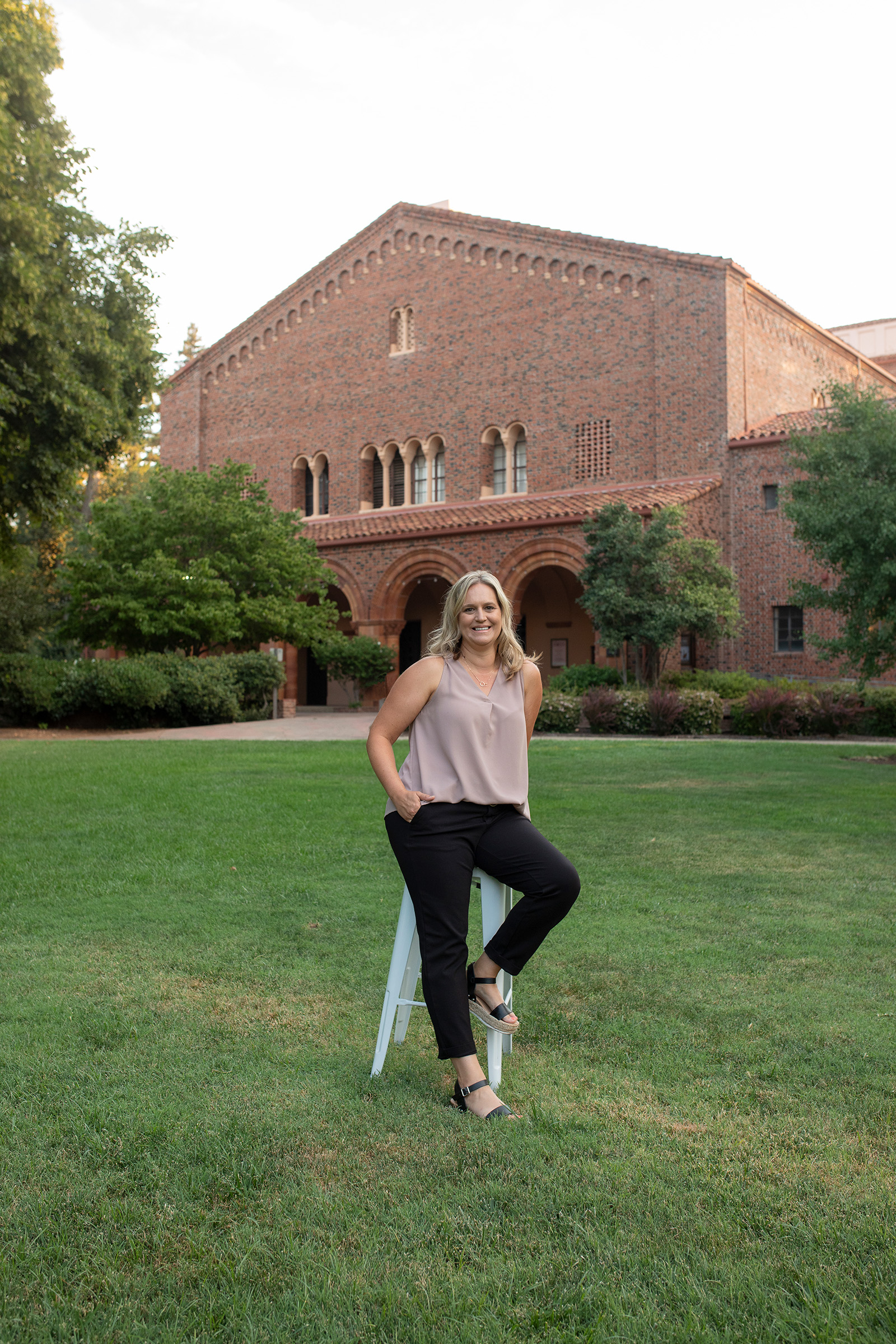 Robin Kampmann, PE
Senior Managing Engineer/Department Manager, Shareholder
Robin Kampmann has been with NorthStar for over 17 years. She is a Senior Managing Engineer/Department Manager, company shareholder, and the 2022 Chairwoman of the Board. Robin was hired immediately upon her graduation from California State University, Chico and has been with the company ever since.
She began her career at NorthStar as a Junior Engineer and has worked her way up from there. Robin is currently the City Engineer and acting Public Works Director for two small municipalities within the area. Her experience beyond the operations of the public sector includes parks and recreation facility design, commercial site design, residential subdivision design, utility and infrastructure design as well as construction management.
If Robin could vacation anywhere, it would be on a sunny beach with warm water and fruity drinks. Prior to transferring to Chico State to finish her education Robin attended Fresno State and was a member of the women's bowling team. Over the past few years, Robin has very much enjoyed traveling with her daughter to show lambs at various livestock shows throughout the nation.