Portland Place Apartments
Apartment Complex in Chico, CA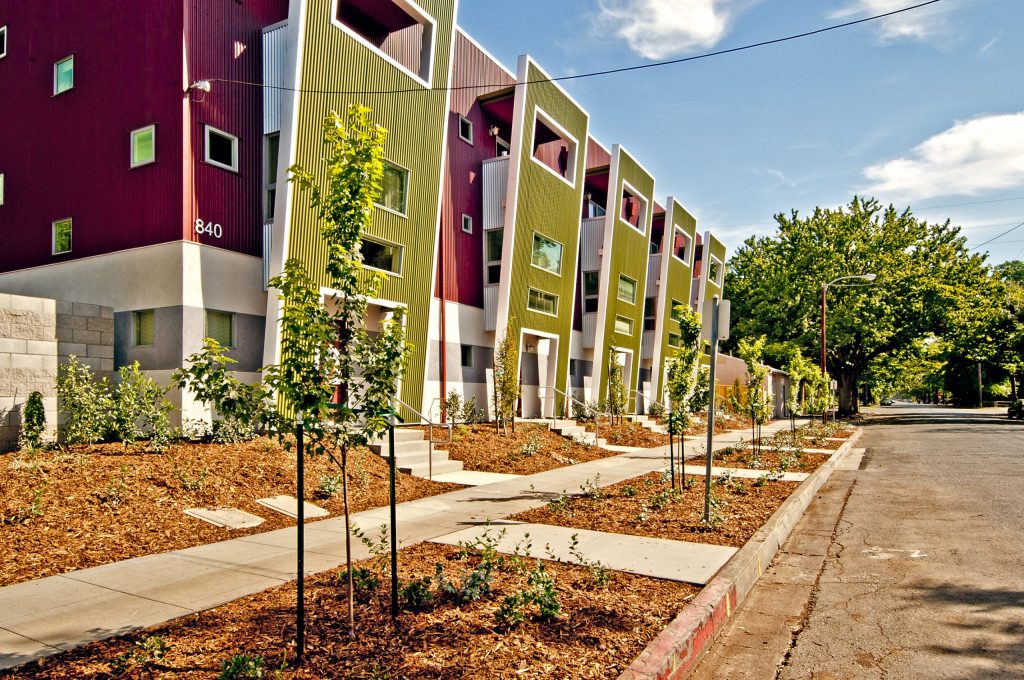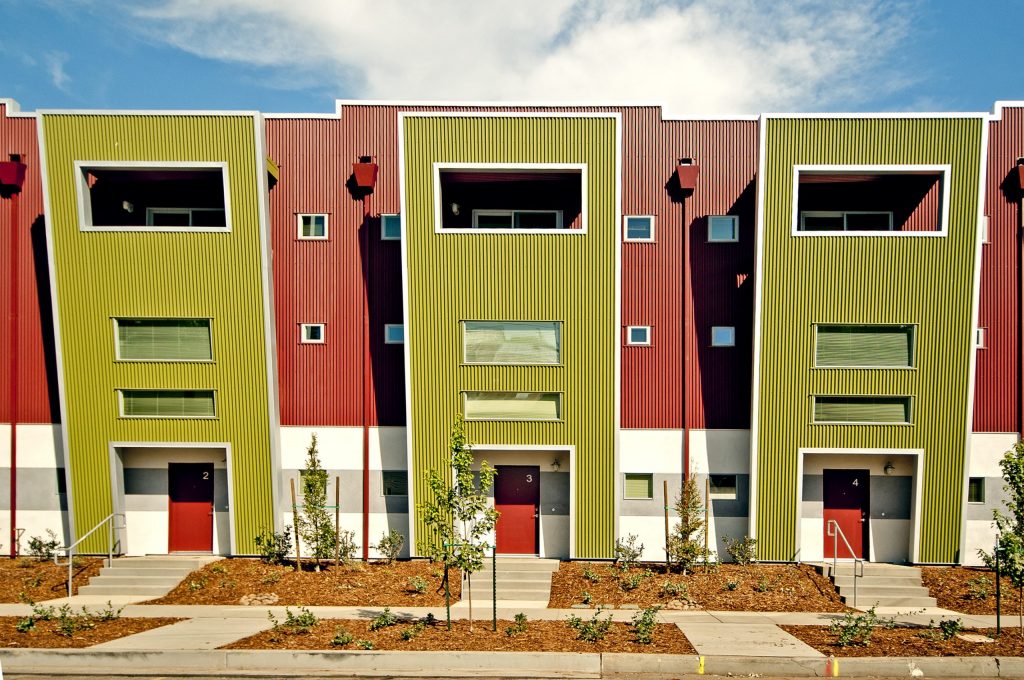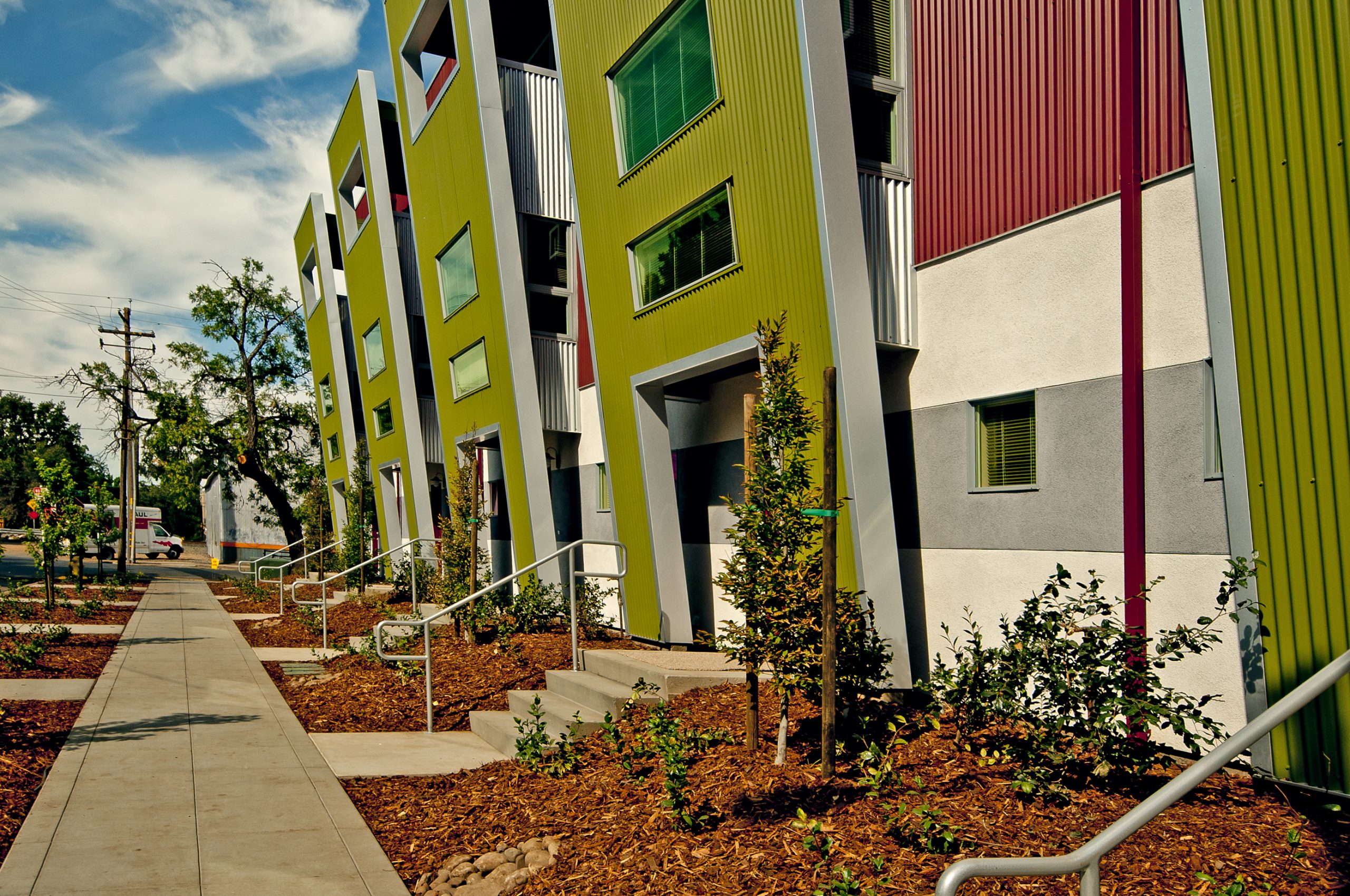 NorthStar prepared full architecture and engineering plans for this 8 unit market rate apartment project. Located on the corner of Orange and 6th Streets, the apartment offers upscale living with three bedroom apartments with private baths and attached 2 car garages.
Completed in 2014 this project included two building types (three story) with parking tucked under each of the apartments. Entitlement required a planned development permit to reduce setbacks and an elevated finish floor to avoid flood zones. The project won awards for the use of corrugated metal siding and its modern look for Chico.
Portland Place is another example of a project that enhances our community with its aesthetic beauty and unique design.