Oak Valley Development
Urban Development in Chico, CA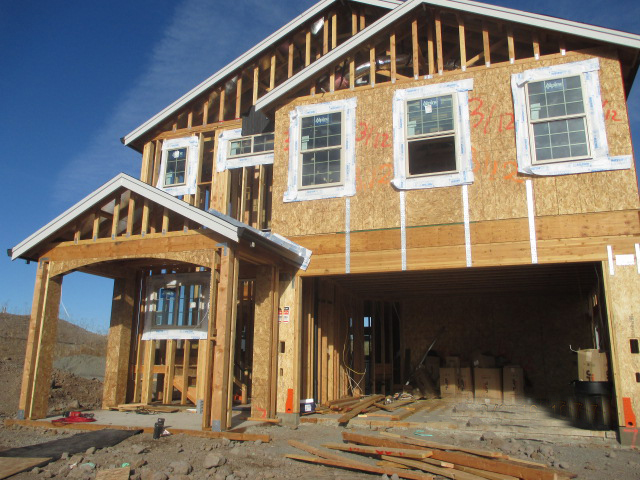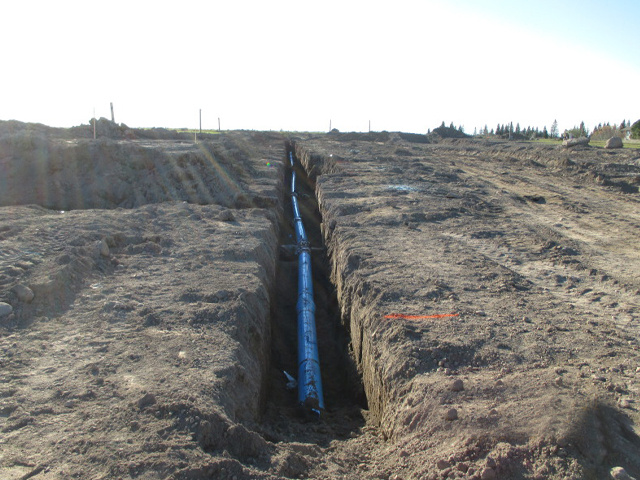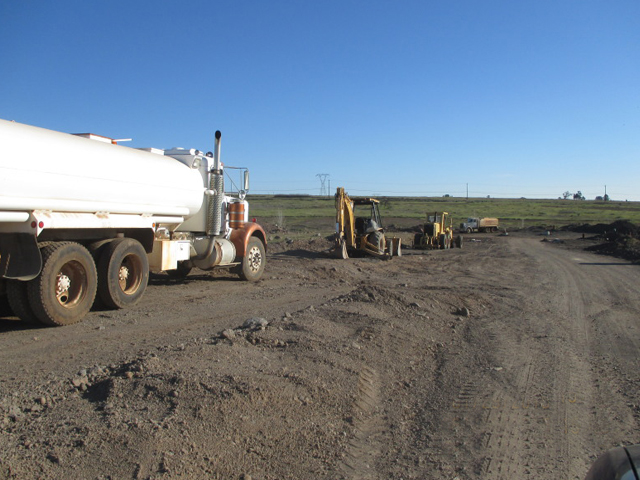 Oak Valley is an urban development in the foothills of Chico that is slated to include 1,324 new homes. A combination of both single and multi-family units are in the long term plan. NorthStar has been working with the owners of the Oak Valley Development since 2013, taking over original construction plans from another company. Led by Jay Lowe, our Senior Civil Engineer and the NorthStar Civil Engineering Department Manager, we oversee site design, planning, determining where lots go, as well as what permits are needed to keep moving forward.
In Phase 1B NorthStar provided construction management for a multifamily complex with 26 units and also worked with Cal Trans to provide signal design at the main entry into this part of the development. The project has utilized several departments within NorthStar working together to meet the needs of the client.
Phase 2 involved significant infrastructure including a road connection roundabout and reworking of Humboldt, a major road that runs all the way to Stilson Canyon. Environmental permitting was also part of this phase including an arch culvert for a creek crossing. Additional work included site design and use permits for a water tank in collaboration with Cal Water. Phase 2 is still under construction and we are currently working on tentative and final maps for that construction.
Oak Valley has encountered a number of setbacks since its original inception and has spanned several election cycles in the City and County. NorthStar has had the opportunity to advocate and educate government officials, as well as form new partnerships within the ownership structure of the project. Our commitment to longevity with this development has allowed us to remain a trusted resource for the owners and be a knowledgeable and trusted representative working with the City.
Along with the 1,324 new homes, the larger Oak Valley Development will also include low income and senior housing, contributing to reducing the housing shortage challenges Chico has faced in recent years.