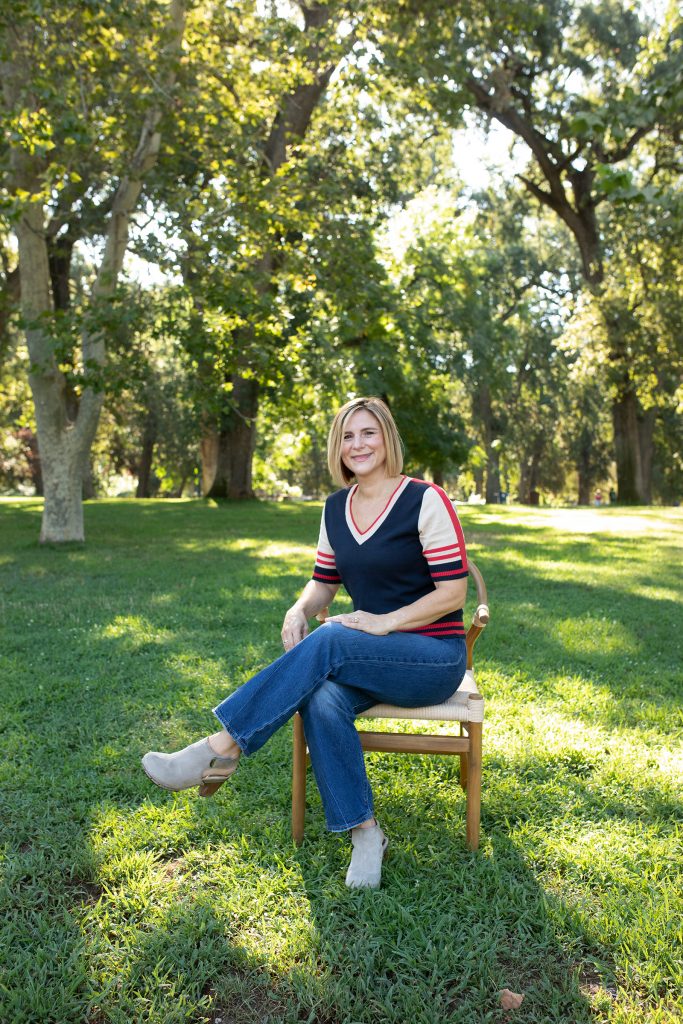 Nicole Ledford, PE, LEED AP
Senior Engineer, Shareholder
Nicole is a Senior Engineer who joined NorthStar in 2000. Originally from Chico she graduated from California State University, Chico with a B.S. in Civil Engineering. Nicole enjoys working with Clients, Cities, and Counties to see projects go from a concept to a development that serves the community.
Her experience as a civil engineer specializes in site planning and land use entitlement applications. The projects Nicole enjoys most include community building aspects - area planning sessions, not-for-profit housing projects, and neighborhood parks. Nicole spearheaded the Internship Program at NorthStar, which provides junior and senior level students, enrolled in a Civil Engineering, Architecture, and Land Surveying program, an opportunity for a paid internship to learn firsthand from professionals in those fields. Many of the college interns have been hired on at NorthStar and are now mentors to new internship students.
When Nicole is not busy assisting NorthStar clientele, she enjoys spending time with her family, including her three dogs and a collection of chickens. She is also a runner and loves getting together with friends for runs in Chico's Bidwell Park. Nicole is a fan of classic movies and lists The Wizard of Oz, White Christmas, and Singing in the Rain as favorites.