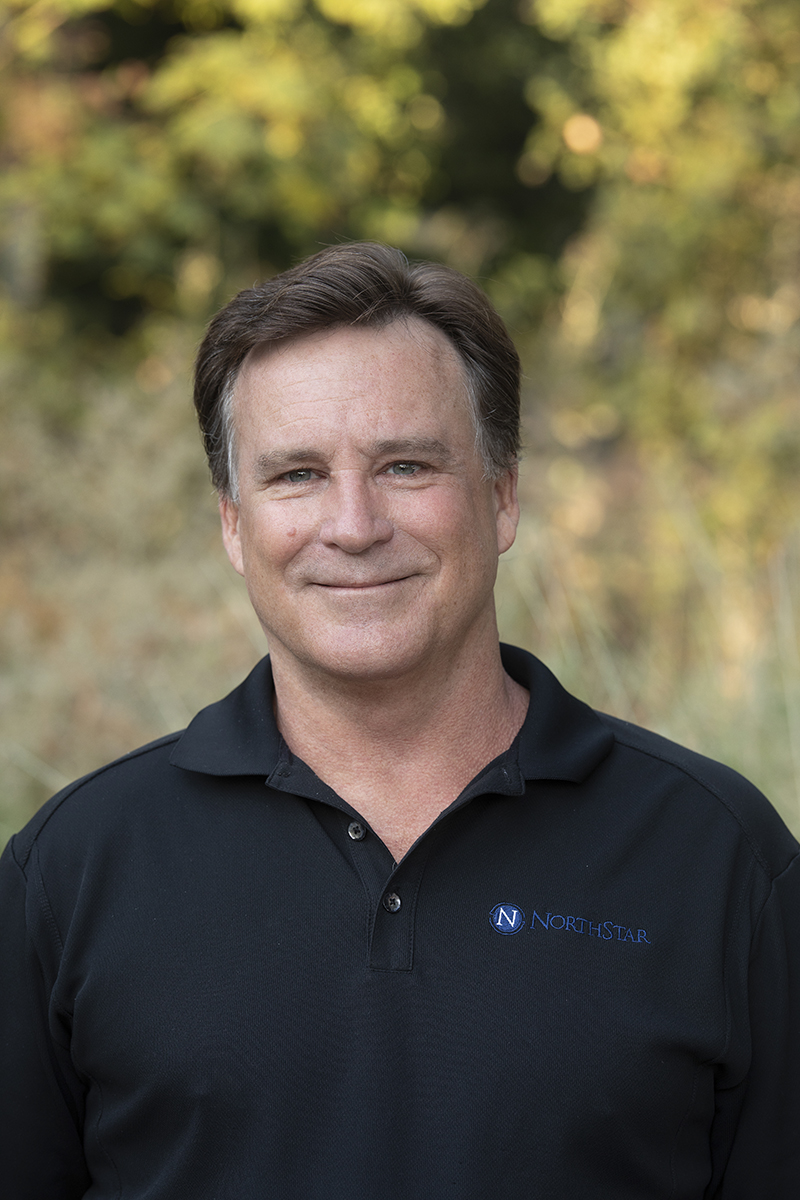 Michael Mays, PLS
Principal Surveyor/Vice President, Shareholder
Mike has been with NorthStar for over 15 years, is a Principal Surveyor, Vice President, and a company Shareholder. He has been practicing land surveying since 1985, spending the first half of his career in the San Francisco Bay Area as a survey project manager for a multi-discipline firm specializing in commercial development. Before joining NorthStar he worked for Butte County as a Deputy County Surveyor, giving him extensive experience in both the public and private side of the development process.
In addition to managing a very successful Survey Department. Mike is currently the acting City Surveyor for four local jurisdictions, is appointed as a Deputy County Surveyor for Butte County and is the surveyor for four local water districts responsible for providing annual high-precision dam deflection and deformation surveys.
Mike has been married over 35 years and has two adult children and one grandchild. His interests outside of Land Surveying include golf, cycling, snowboarding, kayaking, spending time with his family, and camping with his wife Pam and their mini-golden doodle Abby. His secret talents are riding a unicycle and juggling, although maybe not at the same time.