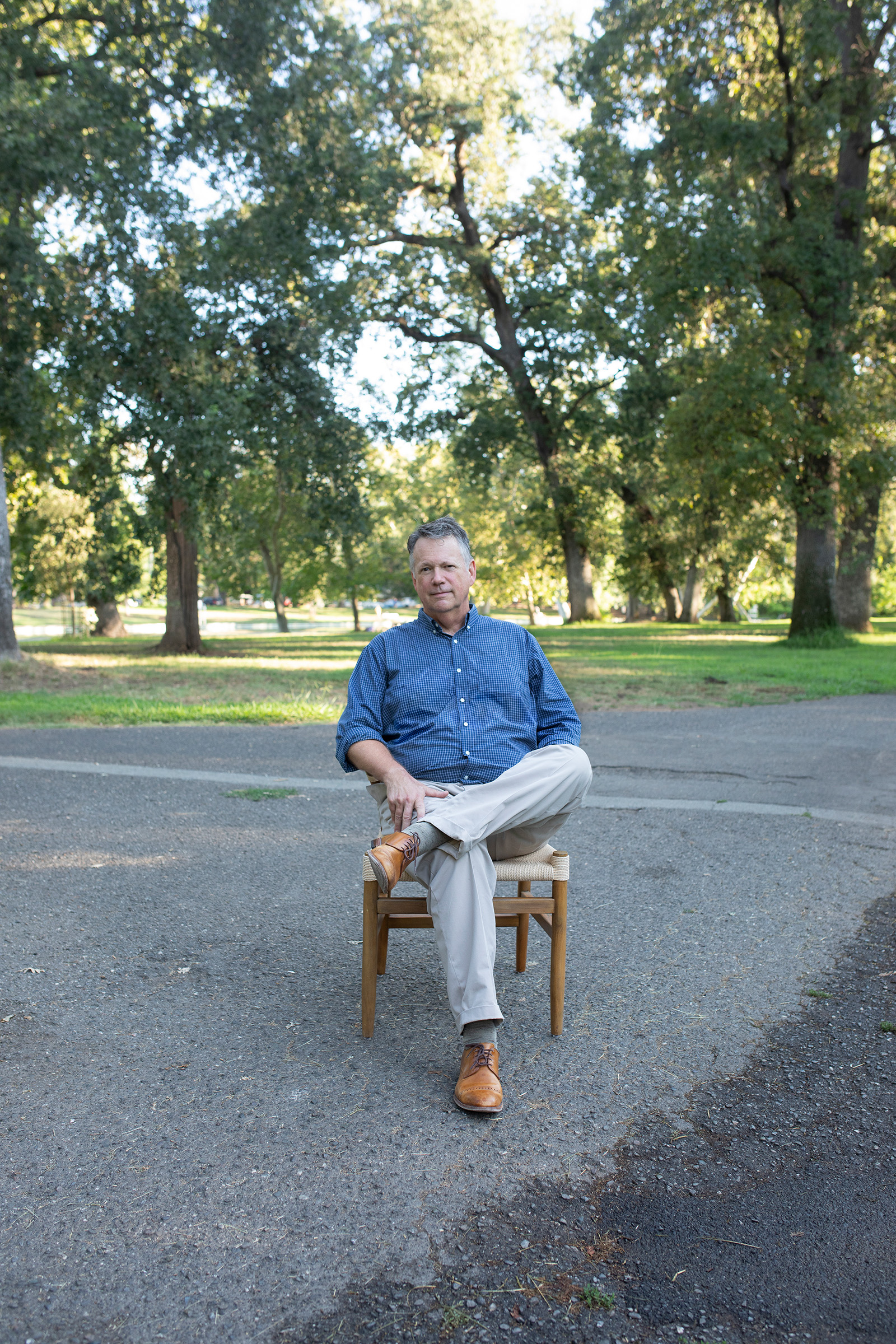 Mark Wolfe, AICP
Principal Planner
Mark joined the NorthStar team in 2020 as Principal Planner with over 35 years of experience including a strong background in city planning for the cities of San Rafael, Santa Rosa, and Chico. His favorite thing about NorthStar is that the team is comprised of solid professionals who are great communicators, problem solvers, and a lot of fun.
He is responsible for executing multiple contracts for diverse clients and industries. Mark's extensive city planning knowledge allows him to be a trusted subject matter expert to NorthStar clients and staff. Mark develops cooperative, effective relationships with agency staff, specialty consultants, and local officials in order to successfully carry out even the most complex projects.
A fifth-generation Northern Californian, Mark was raised in Lake County and loves exploring the outdoors. He frequently hikes in Bidwell Park, the 3,800-acre city park that is a Chico icon. During his free time, he enjoys fishing, good conversation, local history, travel of all kinds, and cooking.