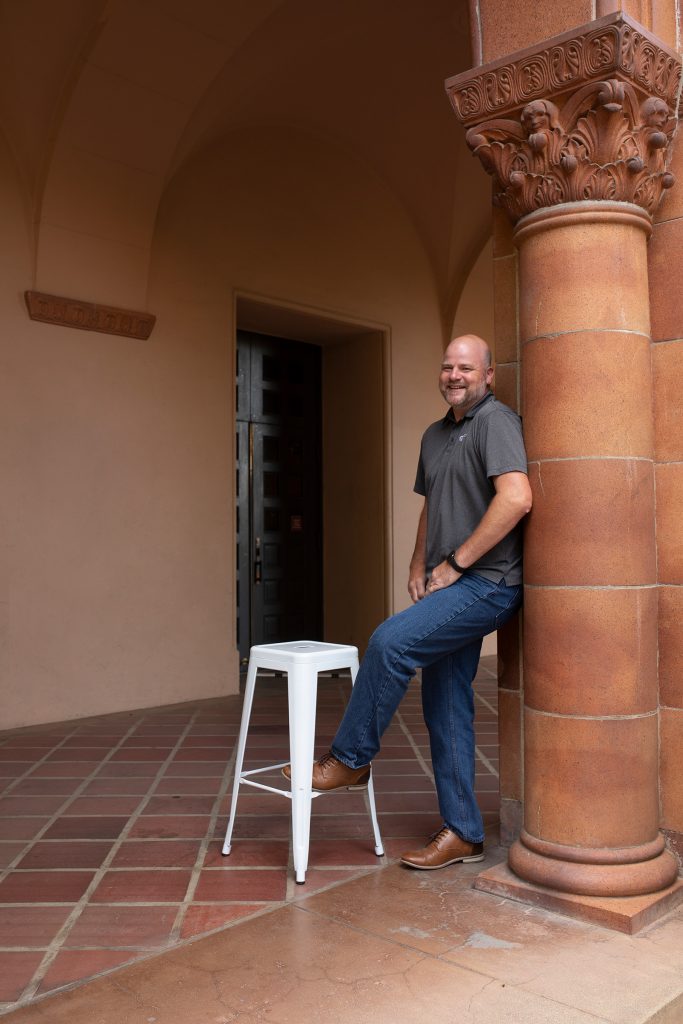 Mark Herrick, PLS
Senior Surveyor, Shareholder
Mark is a Senior Surveyor who joined NorthStar in 1998 as a Rodman and has been with the company ever since. Mark received his Land Surveyor-In-Training (LSIT) in 2004 and his Professional Land Surveyor (PLS) license in 2007. Mark loves to teach and train, and his advice for anyone new in the industry is to talk to people who are in the industry and get as much real-world experience as possible.
He has extensive knowledge of office and field hardware and software including AutoCAD Civil 3D, GNSS, Total Station, GPS reduction software and land surveying equipment. Mark holds a Remote Pilot's Certificate to provide UAV mapping and aerial photography and works as a Map Examiner for the Butte County Surveyor's Office. Mark is also a Project Manager and enjoys mentoring and teaching staff different survey principles.
Mark is the father of twin teenage boys and loves camping, fishing, hunting, and just hanging out with them. His travel dreams include Kauai, The Caribbean, Maine and Switzerland (just to name a few). However, closer to home, he is a big fan of the ocean and, when not at work, goes every chance he gets.