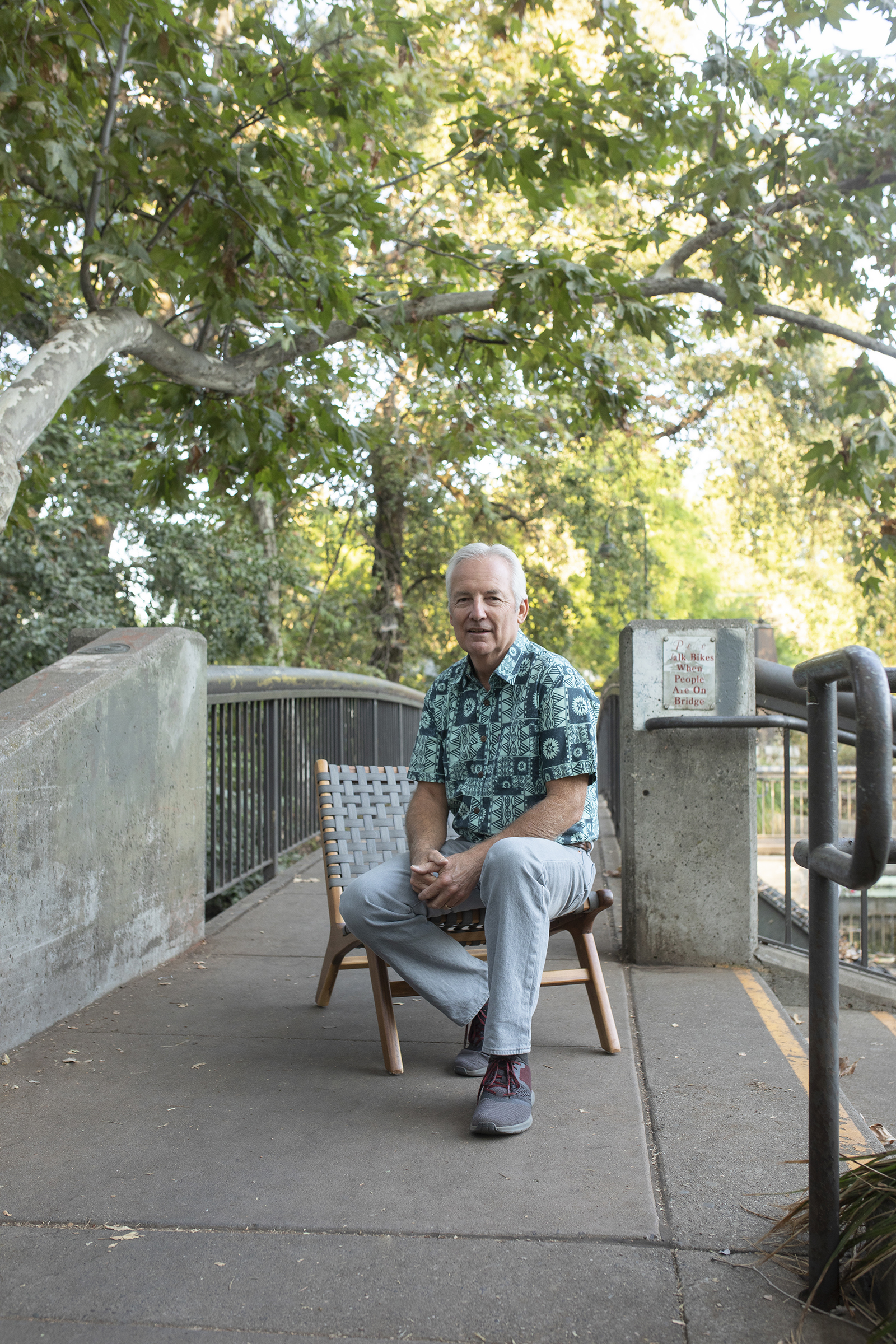 Mark Adams, PE, LEED AP
Principal Engineer, Founder
Mark is one of the original staff members at NorthStar, joining the company when it was founded in 1983. He is a Principal Civil Engineer, who earned his degree at California State University, Chico. Mark is currently part owner of NorthStar and served as president of the company from 2004-2016. Born in Kansas, Mark grew up in Napa Valley, CA. He was drawn to NorthStar because of its values-based ethos and was proud to be a driving-force in the movement to cultivate the company culture that exists today.
He now serves as a senior resource to company leadership and as a mentor to the engineers on his team. Mark continues to work on select passion projects such as Chicken Ranch Rancheria, and Mooretown Rancheria and is an active member of the Camp Fire Collaborative. Mark's best attribute in the office is his problem-solving ability that stems from his common-sense approach.
Mark loves fly fishing, travel, and warm salt water. If he could have any superpower, he would forgo laser vision for the gift of a great singing voice. One song you may find him singing is "Take Me Out to the Ballgame" while cheering on his San Francisco Giants. In his free time, he enjoys mentoring a group of young non-profit leaders and spending time with his grandkids.