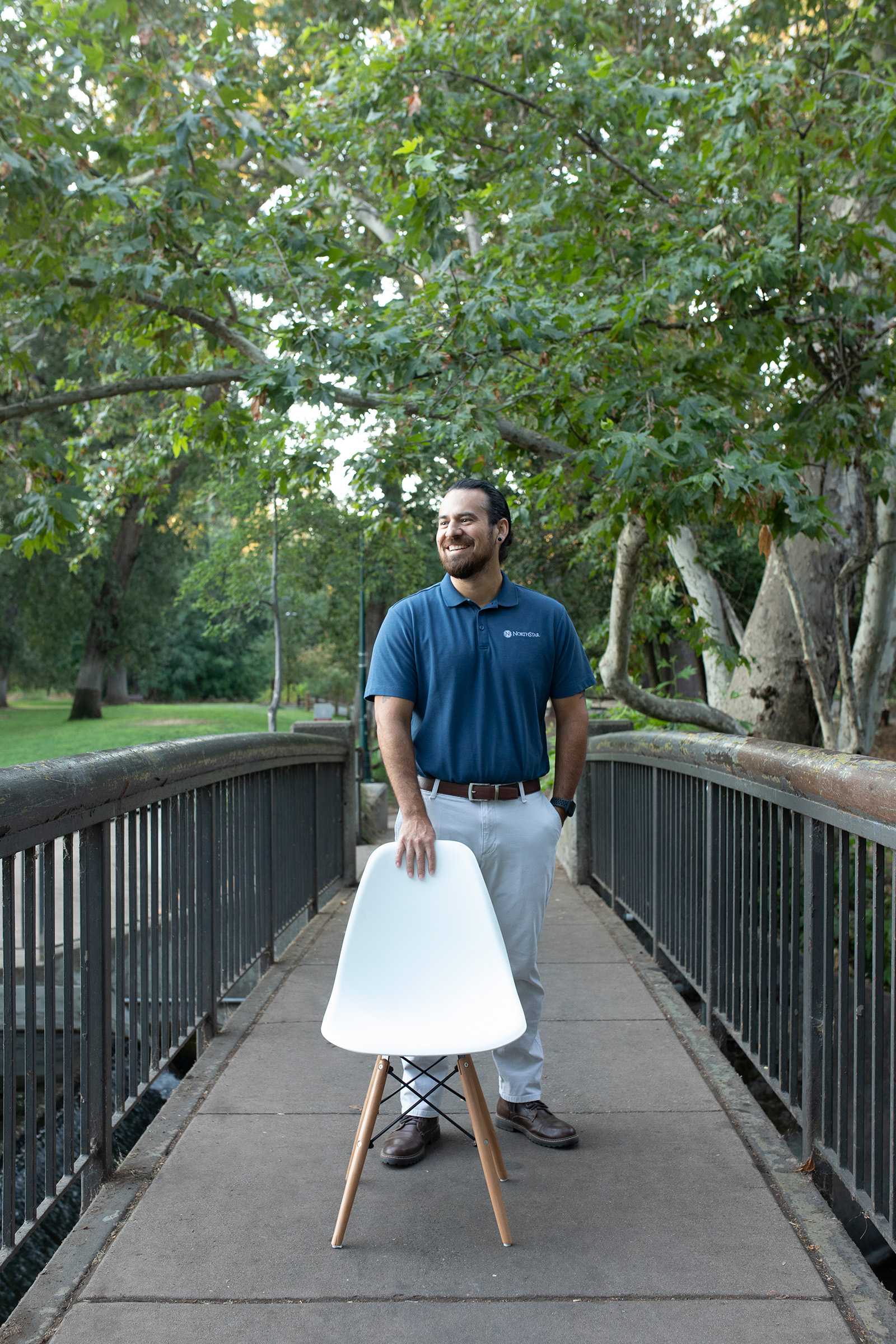 Jose Torres, LSIT
Assistant Surveyor, Chief of Parties
Jose Torres is an Assistant Surveyor and Chief of Parties at NorthStar joining the team in 2019. His work experience includes stints at Apple (via Apex) and Butte County Public Works in the field of mapping and surveying. However, his survey career began during his time in the military. Jose enjoys the synergy that NorthStar provides with multiple disciplines working under one roof and personal accessibility to those disciplines within the firm.
His self-driven and hardworking nature has enabled Jose to take part in a number of large projects including the Meriam Park Development Project and the Oak Valley Subdivision surveys. In addition to preparing calculations, boundary compilations and topographic surveys, Jose manages NorthStar's field crew schedule, and oversees construction staking calculations.
Outside of work, Jose enjoys spending time with his son and fiancée. He also enjoys mountain biking and running. He is a former collegiate soccer player, and he still tries to play as much as he can. Of his many accomplishments, Jose is most proud of obtaining his Land Surveyor- In-Training (LSIT) certification.