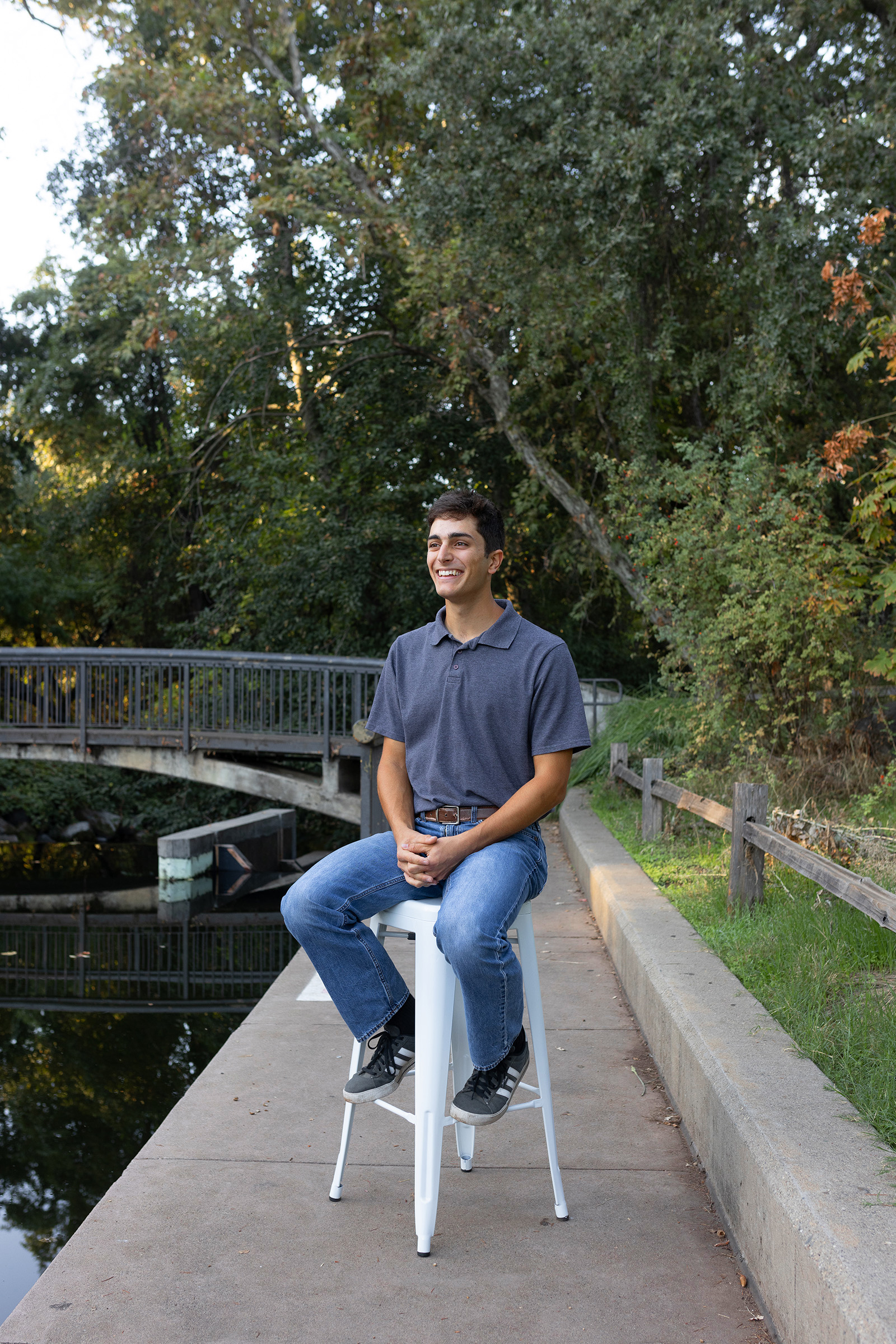 John Zaine, EIT
Junior Engineer
John is a Junior Engineer who joined the NorthStar team in August of 2022 as a new college graduate from the University of California, Chico where he earned his B.S. in Civil Engineering. John's most recent work experience is with the City of Chico where he interned and was able to apply his skills doing ArcGIS work and supporting the sewer and storm drain division. Originally from Pleasanton, California, he moved to Chico to attend college and quickly fell in love with the area and all that it has to offer. What he likes most about NorthStar is the teamcentric atmosphere and the ability to work with smart and witty people.
John appreciates having multiple different fields of work under one roof. Since joining NorthStar he has already had the opportunity to cross train with the Survey department working as a rodman with the field crew on multiple projects, learning a lot and having fun doing it. John feels NorthStar was a great career move as it's a great place to learn and grow.
When not at work you will find John road-cycling or relaxing with friends. Aside from his love of math and pork fried rice, he is happiest hanging out with friends, riding his bike, or working on his car.