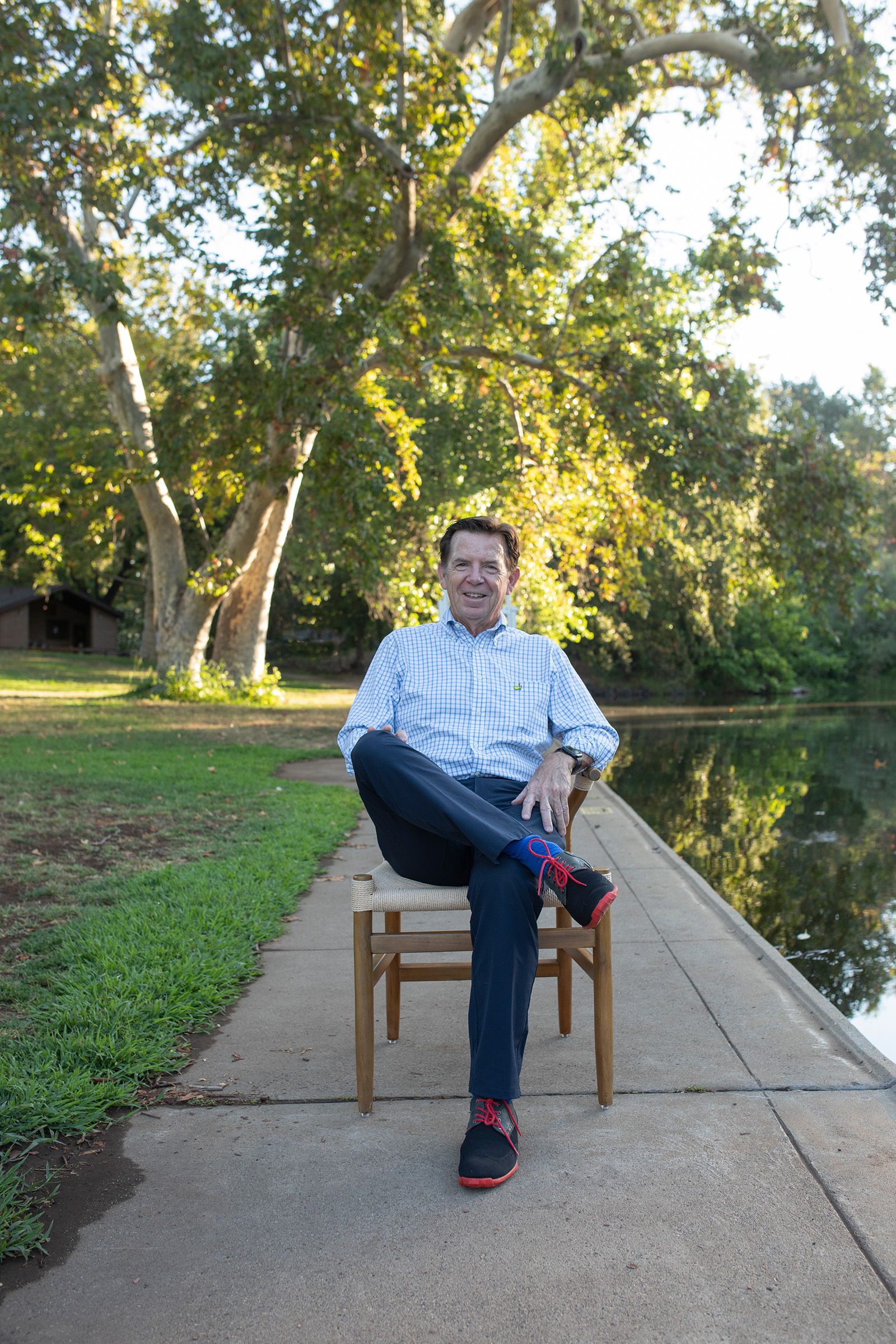 Jim Stevens, PLS, LEED AP
Principal Surveyor, Shareholder
Jim is one of NorthStar's original team members who joined the company in the early 80's. He was a majority owner of the company for many years, and in his tenure has played many roles. Jim is a Professional Land Surveyor, currently leading business development efforts for NorthStar.
Areas of business development focus for Jim include site development planning, specializing in development entitlement. Jim is very invested in the local Chico community and has served on many non-profit Boards supporting everything from local economic development to Habitat for Humanity, to several appointments to City policy committees, to the foundation for Chico's local hospital.
One of Jim's favorite things to do is cook. He does most of the cooking in his house- he learned from a friend who owned a restaurant. He considers it his "therapy". The accomplishment he is most proud of is helping raise an incredible daughter who is a paramedic on a helicopter crew. Jim is a positive person who looks for the best in others. If he could travel anywhere, he would want to visit Ireland to learn more about his heritage. Jim's taste in music is eclectic and includes classical and jazz music, as well as listening to Jimmy Buffet lyrics.