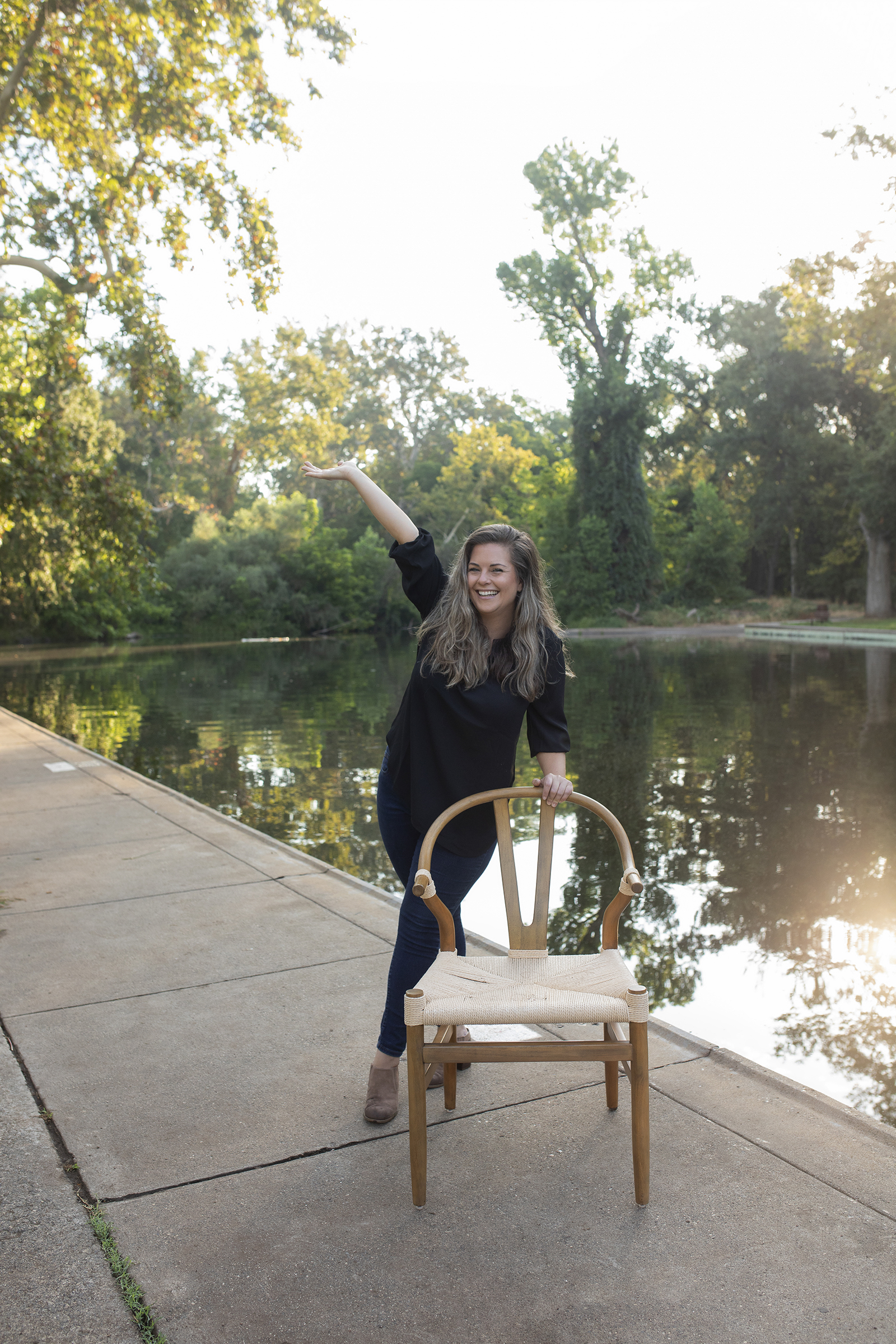 Jessica Orzalli
Operations Coordinator
Jessica Orzalli is NorthStar's Operations Coordinator who started her career at NorthStar in 2016. Originally from Nevada City, she moved to Chico 17 years ago to study Childhood Development and Sociology at California State University, Chico. Before joining the NorthStar team her previous work experience was in the property management industry. Jessica believes her job is the best part about living in Chico, and prides herself in knowing the team well and using her skills to help maximize their success as they work together to serve clients.
Her areas of responsibility include facilities management, development, and implementation of office operational protocols, providing contract management support to Project Managers, overseeing facilities and equipment vendors, and sourcing and procuring supplies, tools and equipment. Jessica uses her event planning skills to coordinate NorthStar's employee events and company-sponsored community events throughout the year.
In her free time Jessica loves being outdoors and cooking. You will often see her hiking in Upper Bidwell Park and capturing its beauty on camera. Jessica is a self-taught chef but a professional when it comes to singing karaoke with friends. Aside from being a member of her University's Mountain Biking team, one of her proudest moments was completing the Live Hard challenge in 2021.