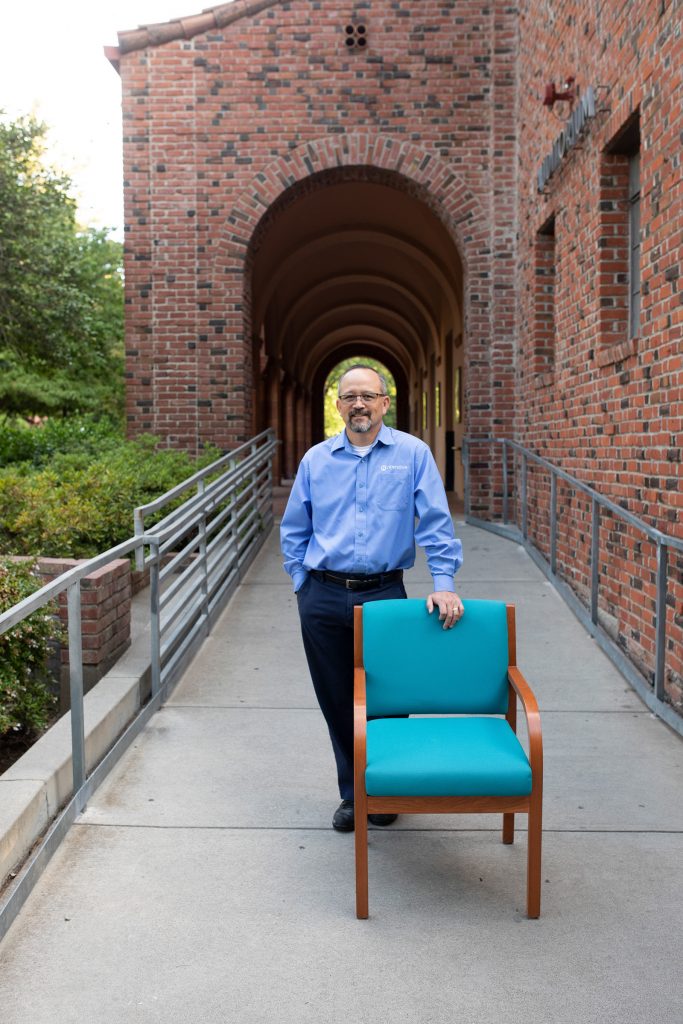 Jay Lowe, PE, QSD
Principal Engineer/Vice President, Shareholder
Jay is a Principal Engineer and Vice President who joined NorthStar in 1995. He manages the Civil Engineering Department and oversees a team of 13 engineers. Originally from Willows, California, Jay attended California State University, Chico where he earned a B.S. in Civil Engineering. He describes NorthStar as a team of people who are committed to the work they do and dedicated to making NorthStar a great place to work.
As a manager and member of the NorthStar Board of Directors, Jay oversees the strategic direction of the Civil Engineering Department and plays and important role in the overall strategy for the Company. As a Principal Engineer with over 22 years of experience, he is a mentor to the engineers in his team and is a subject matter expert in his areas of specialty, which include water resources, flood elevation certification, and hydrologic/hydraulic modeling.
When talking about life outside of work, Jay sees his year as split into two parts: duck season and four wheeling in his jeep. He belongs to the NorCal Crawler Club, an organization that promotes great four wheeling and responsible use of our natural resources. Jay is an active member of organizations that support veterans, and he promotes "Red Shirt" Fridays at NorthStar in remembrance of those who have served and are serving our country every day.