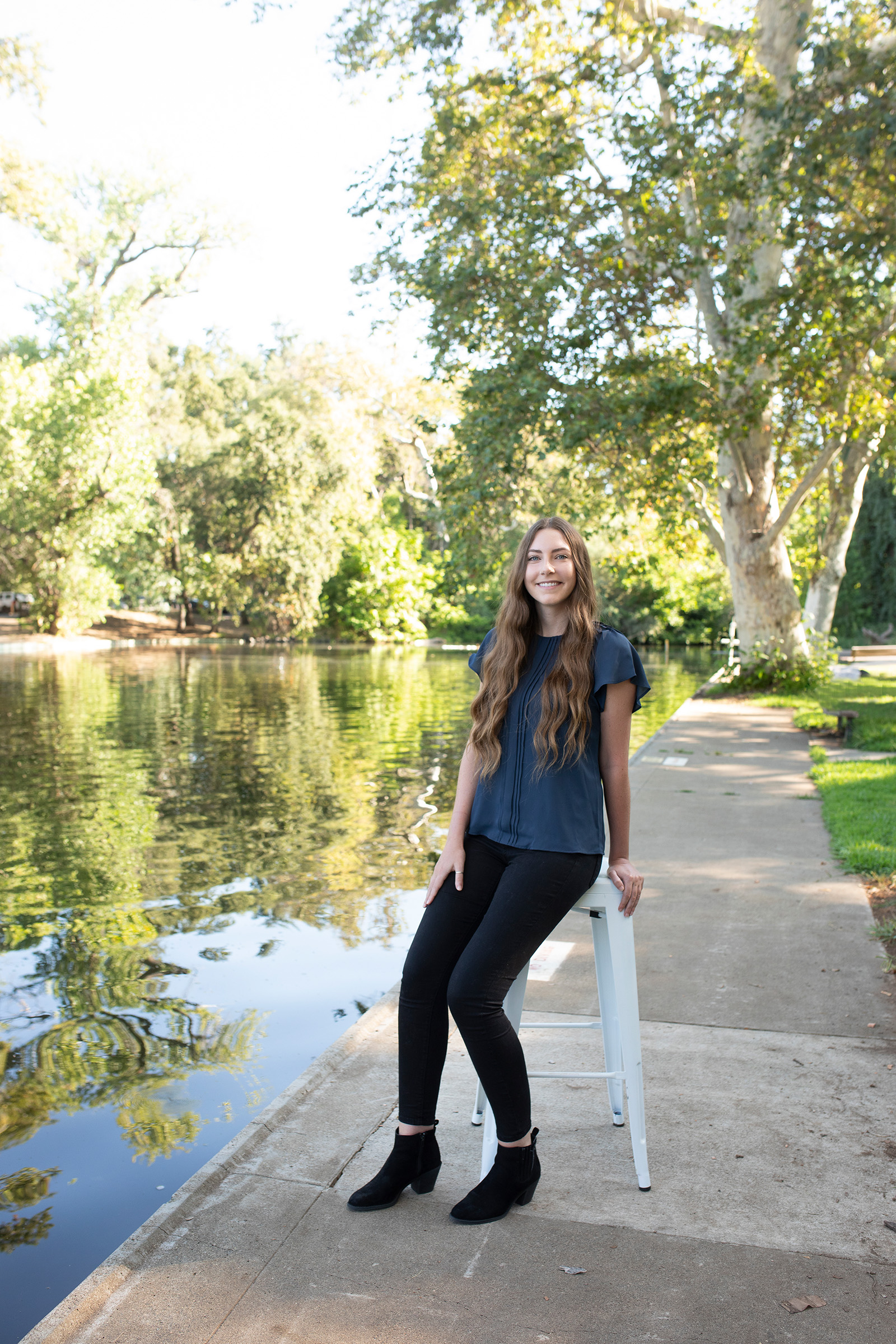 Holly Kaschmitter, PE
Associate Engineer
Holly Kaschmitter is an Associate Engineer at NorthStar. Originally from Roseville, California, she attended California State University, Chico where she earned a B.S. in Civil Engineering. Her career with NorthStar began as an internship in 2017. Immediately after, she was offered a full-time position and has been with the NorthStar ever since. Holly values the company culture and the ability to speak face to face with anyone, no matter their title or experience.
As an Associate Engineer, Holly shares her expertise by mentoring some of the Junior Engineers. Her responsibilities include producing AutoCAD drawings, creating project cost estimates, design work under a licensed engineer, and preparing and compiling project PS&E submittal packages. Holly often works with NorthStar's land surveying team, conducting topographic mapping reduction, and preparing construction staking plans.
In her free time, Holly loves getting outside whether it is hiking, camping, or floating on the river. She is a fan of live music, enjoys going to sporting events, and shares her fondness of trying new restaurants with her friends. Holly looks forward to her getaways; some of her favorite places to visit are Bend Oregon, Tahoe, and anywhere near the ocean with a warm beach.