Greenville Rancheria St. Marys Clinic
Red Bluff, California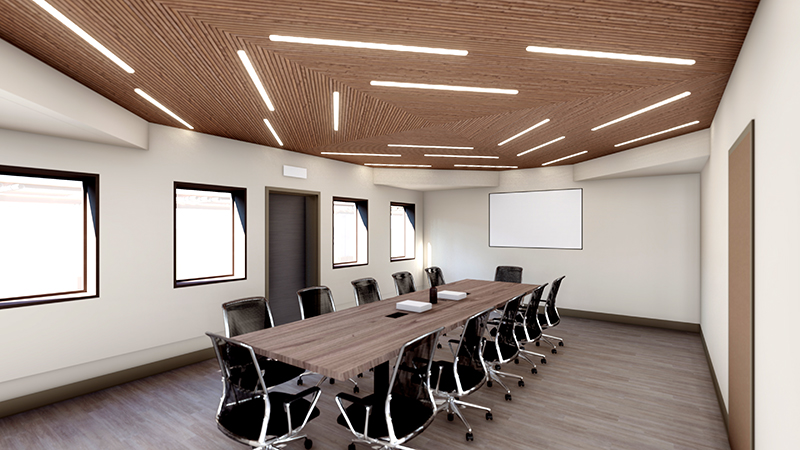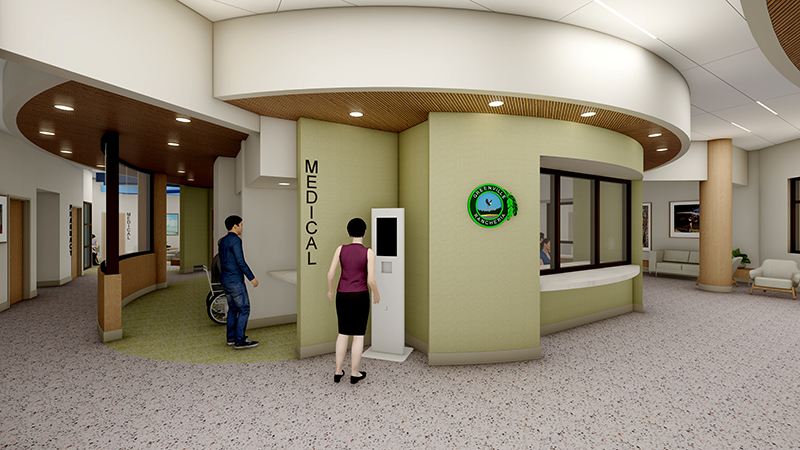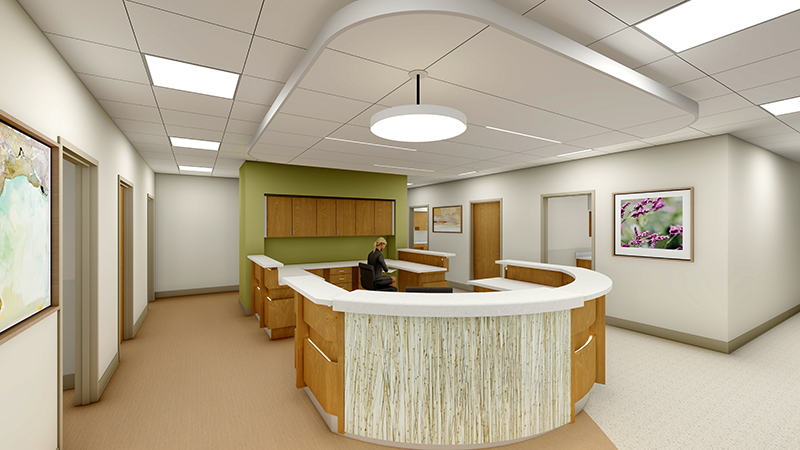 Greenville Rancheria engaged NorthStar to design plans to remodel an existing one-story pre-manufactured metal building into a medical office building to replace their aging and outgrown current facility.
The new state-of-the-art facility, known as St. Mary's Clinic, will be 43,000 square feet and will include 23 exam rooms and 7 treatment rooms on the medical side. Additionally there will be a dental clinic with 20 exam rooms and a behavioral health and counseling center. The clinic will also be home to a pharmacy, laboratories, and have space for all billing and medical records functions.
In addition to patient treatment, the Clinic will be a place where Council can meet and where Clinic staff can hold training and education. These will take place in a modular space that can serve as a conference or training room. This space, along with the lunchroom are designed to open into a healing garden.
The project is planned to complete construction in 2024 and will be a facility that will enhance the community of Red Bluff overall, and be of great benefit to those who are served by the Clinic.