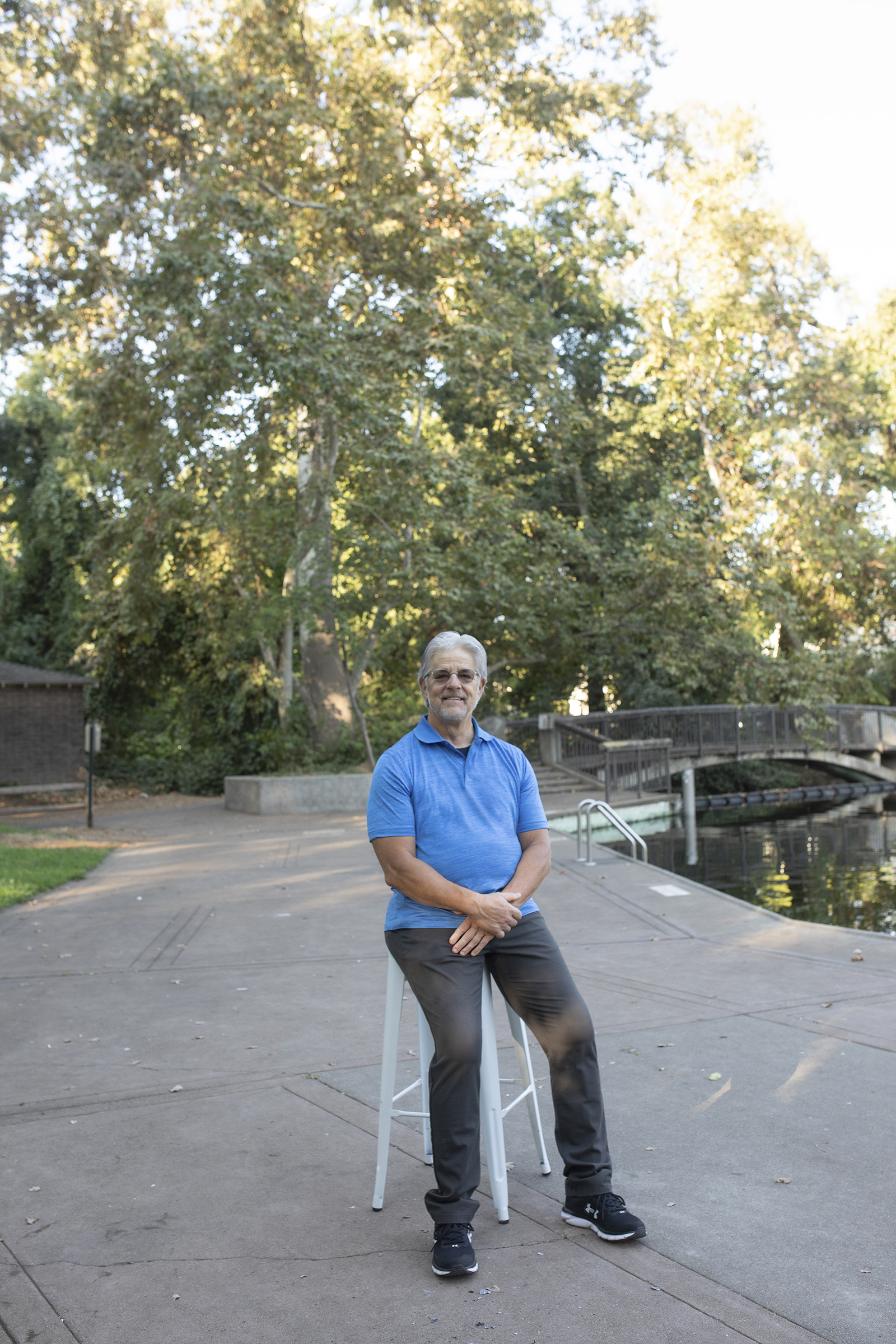 Francis "Fritz" McKinley, PE
Senior Engineer
Fritz is a Senior Engineer who joined the NorthStar team in 2020. He is a Civil Engineering graduate of UC Davis and came to NorthStar with a robust background in public works and city management. Fritz spent the later portion of his career in the East Bay where he grew up, during that time he was able to give back to his community participating in major infrastructure projects and local government.
At NorthStar Fritz works alongside, mentors and learns from the Team on a variety of problems and projects. With over 40 years of experience, his areas of expertise are in roadway design, water, sewer, and stormwater infrastructure design as well as construction management.
When not at work Fritz enjoys sharing his love of baseball and Disneyland with his daughters. He likes exploring the Western United States by motorcycle and delights in long off-road bicycle rides. His favorite books are "Warrior of the Light", "The Spirituality of Imperfection" and "The Alchemist". While he loves supporting, growing, and mentoring, he believes we all have our part in every minute of every day.