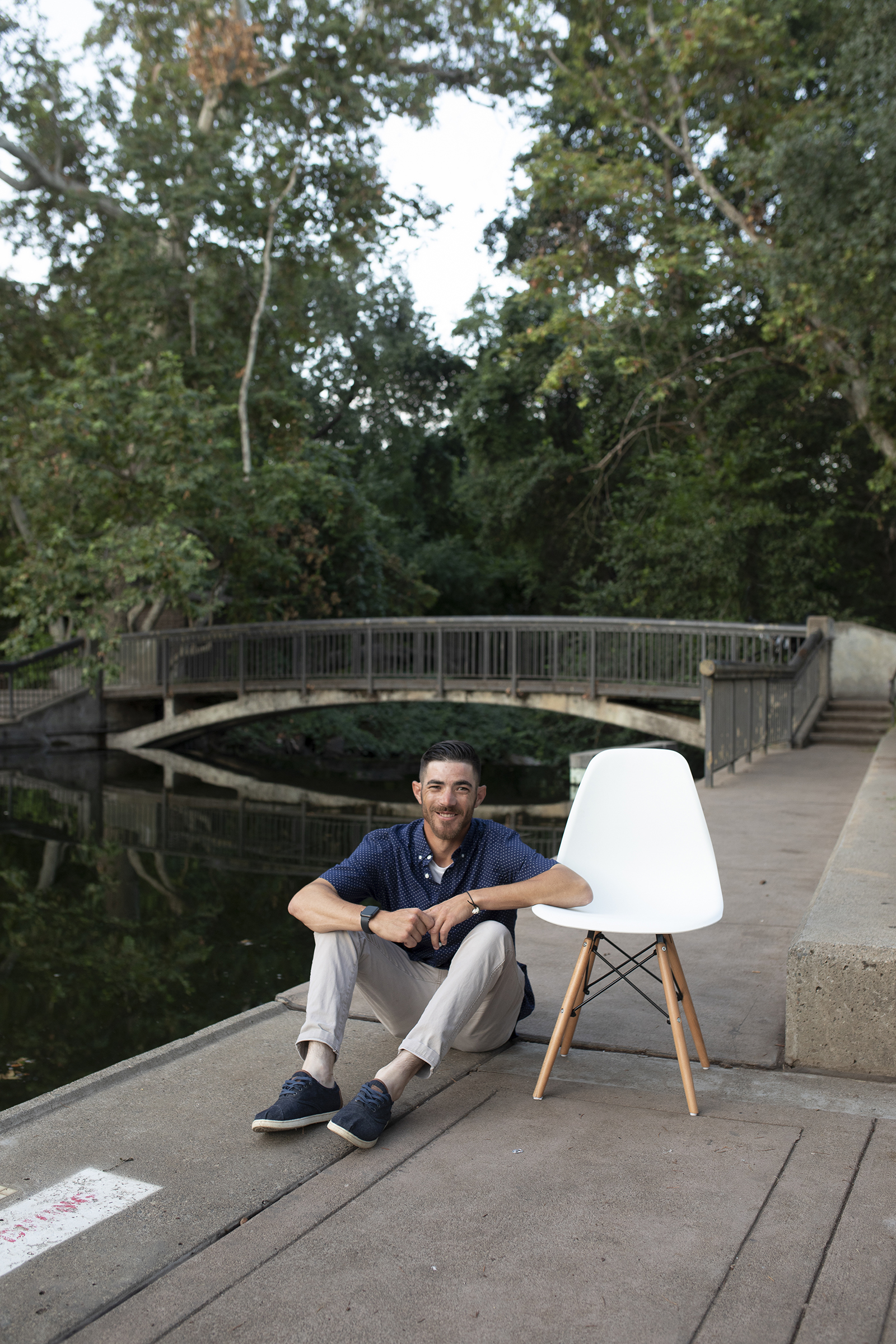 Evan Williams
Senior Survey Technician
Evan is a Senior Survey Technician who joined the NorthStar team in 2015. He is originally from Chico and was drawn to land surveying because he wanted to find a great career that allowed him to spend all day out in the field. He was hired at an entry-level position and with gained knowledge, experience and on-the-job mentoring has worked his way up in seniority. Previously, Evan worked for other surveying companies, but feels that none of them hold a candle to NorthStar.
Field land surveying is the primary focus for Evan. With his years of experience, he is proficient in the operation of the state-of-the-art survey equipment he uses as a Rodman or Party Chief. His affinity with math comes in handy to make complex computations, interpret field survey data and specifications.
When not at work Evan enjoys coaching his kid's tee-ball team, fishing, building things, and woodworking: all skills he learned from his father who was a "Jack-of-all-trades." One of his bucket list items is to take a long road trip across the U.S. stopping in as many states as possible: especially Arizona so he can visit the Grand Canyon.