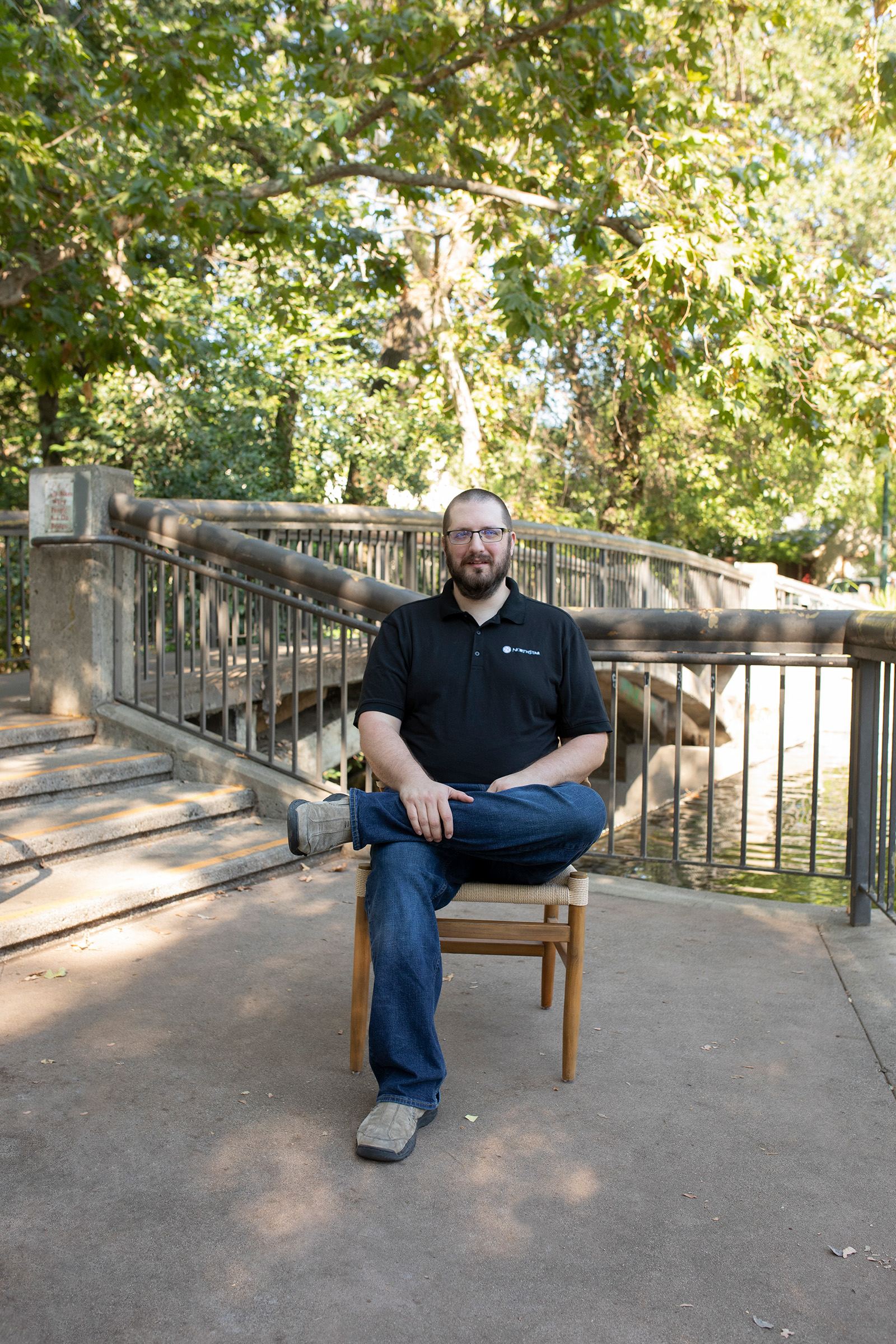 David Dalton
Business Analyst
David is a Business Analyst who joined NorthStar in May of 2019. He holds a degree in Computer Information Systems and Business Administration from California State University, Chico. Prior to working at NorthStar, David spent 15 years working in the retail and service industries. He considers his greatest accomplishment to be obtaining his degree.
Establishing and optimizing business processes, systems, and data are David's key responsibilities. His work involves developing workflows through process modeling and establishing procedures and SOPs for the company. David oversees the company's IT/IS infrastructure where he focuses on business resiliency and security. He plays an important role in supporting strategic planning initiatives and providing company analytics.
When not at work David spends time visiting the Redwoods, or playing board games with his friends and family. He and his wife share a fanatical love of board games, of which they collectively own over three hundred. Their current favorites are Star Wars: The Outer Rim, Carcassonne, Wingspan, and Parks. David and his wife also love to travel, and they try to take regular getaways to the coast, the Pacific Northwest, and Disneyland.