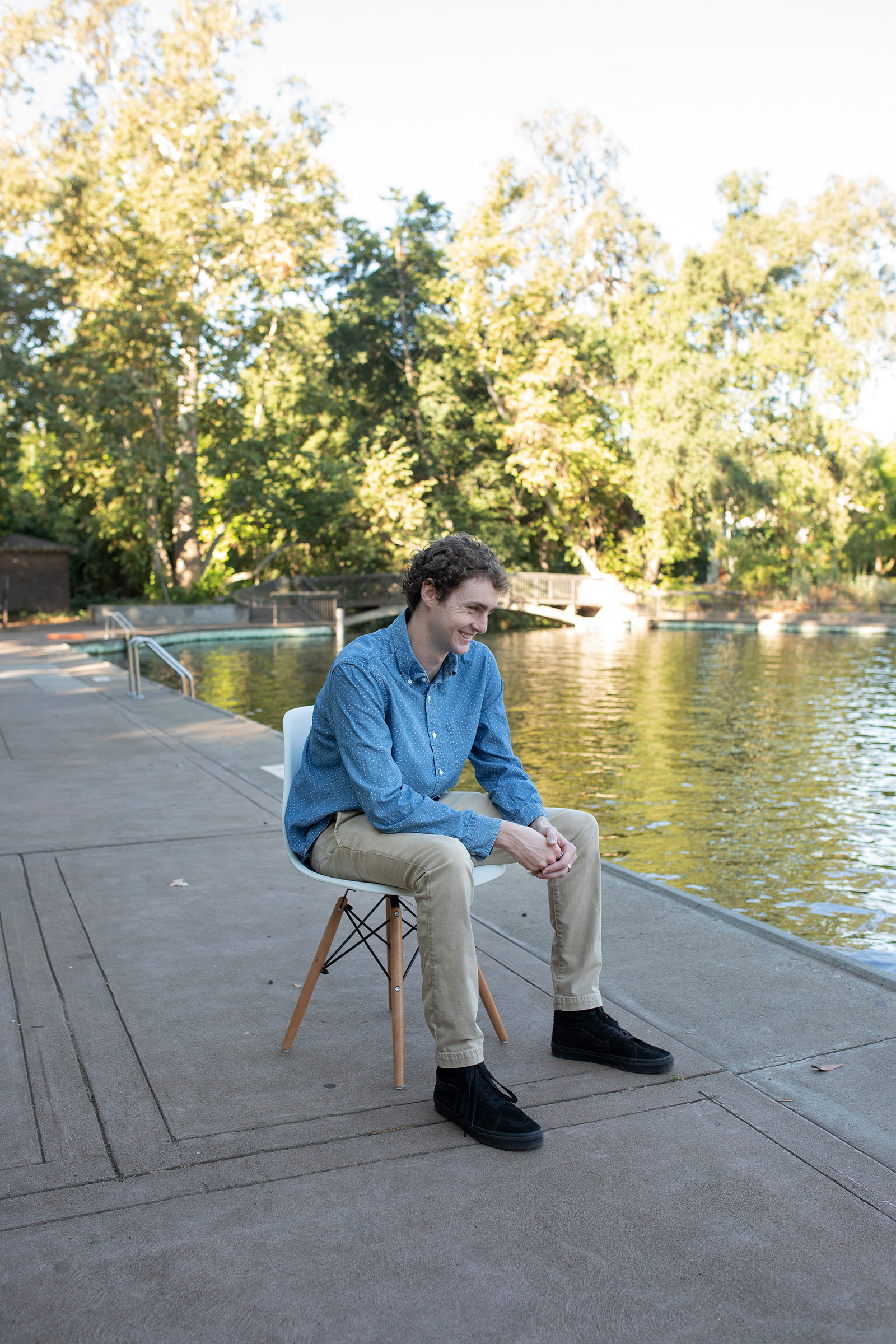 Daine Treff
Architect in Training
Daine is an Architect- In-Training who first started with NorthStar as an Intern in summer of 2020 and was offered a full-time position at NorthStar upon graduation in 2022. Originally from the Orland and Chico area, Daine moved to Springfield Missouri to attend Drury University, where we earned a Masters of Architecture. What Daine appreciated most about his time as an Intern was how knowledgeable everyone was, how open they were to answering questions, and the opportunity of getting a real-world view of the profession.
Amongst several projects, Daine's main focus is the Greenville Rancheria Health Care Clinic. His areas of responsibility include working on redlines and developing renderings and walk throughs using Revit and Lumion. What Daine loves about working in a multidisciplinary firm is having easy access to multiple areas of expertise, where you can quickly get clarification from people who know the answer and can walk you through it.
When not at work Daine enjoys spending time with friends playing video games, going on trips, and long boarding any chance he gets. He is a lover of all things Mexican food and is currently enjoying reading the Eragon book series. Daine swam competitively in high school and college; now that he is settled in Chico he would like to join the Masters Swimming program.