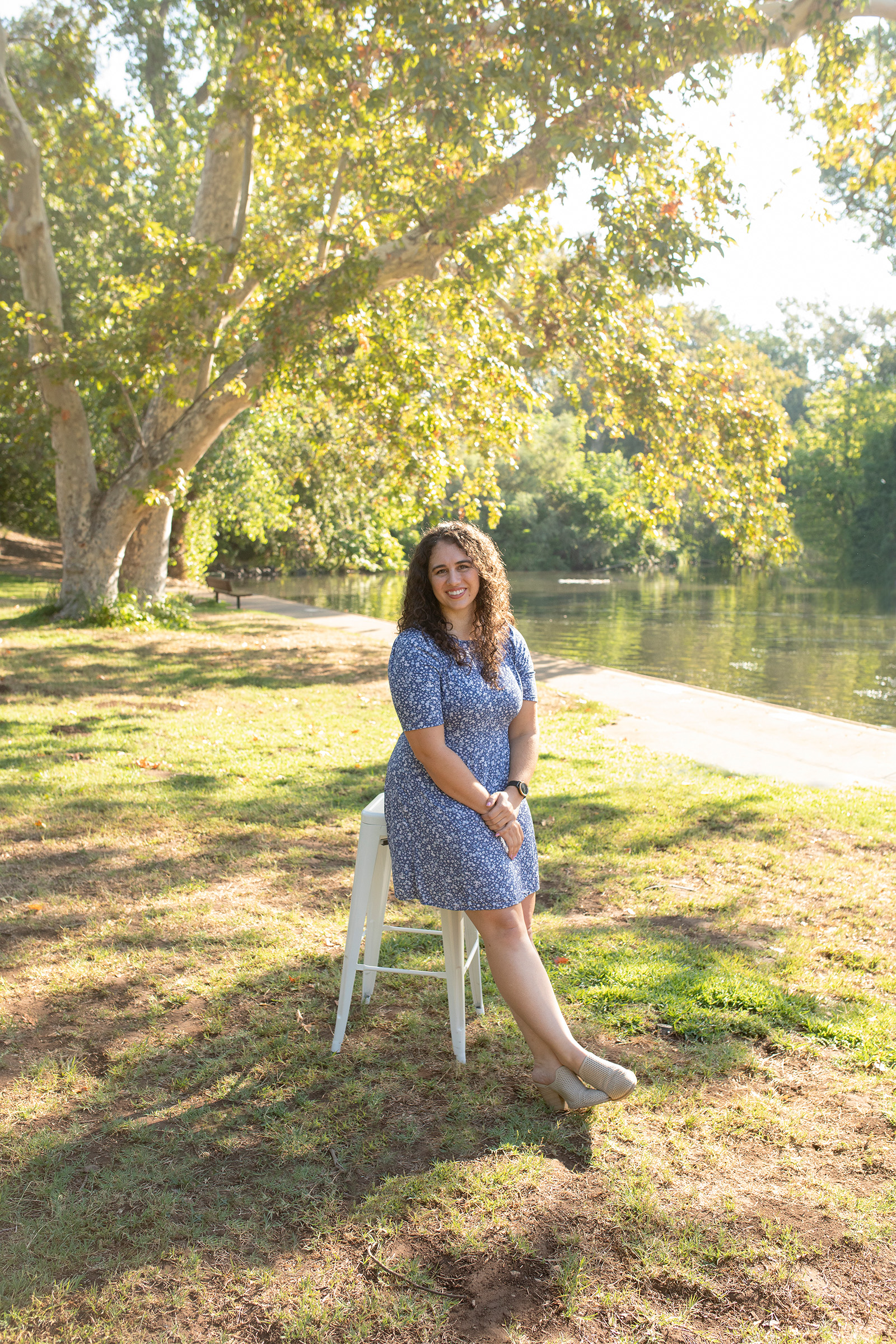 Camille Semons, PE
Assistant Engineer
Camille is an Assistant Engineer with NorthStar who joined the team in 2019. She grew up in Auburn, CA and moved to Oregon where she earned her B.S. in Civil Engineering from Oregon State University. After college Camille moved to Chico and fell in love with the area.
At NorthStar Camille's focus has been on school improvement projects for the community colleges of Butte, Shasta, Los Rios and for the Paradise Unified School District. Camille loves that NorthStar is committed to constant learning and providing opportunities for growth. She believes success comes from hard work and being passionate about what you do.
Camille loves all that Chico has to offer, whether that be the restaurants downtown or Upper Park she feels at home in Chico. When she isn't at work Camille enjoys spending time with family and friends. Some of her hobbies include biking, gardening, backpacking, cooking, listening to or playing music, and hiking with her dogs. Whether she's relaxing on a beach or adventuring in the mountains, Camille enjoys the outdoors.