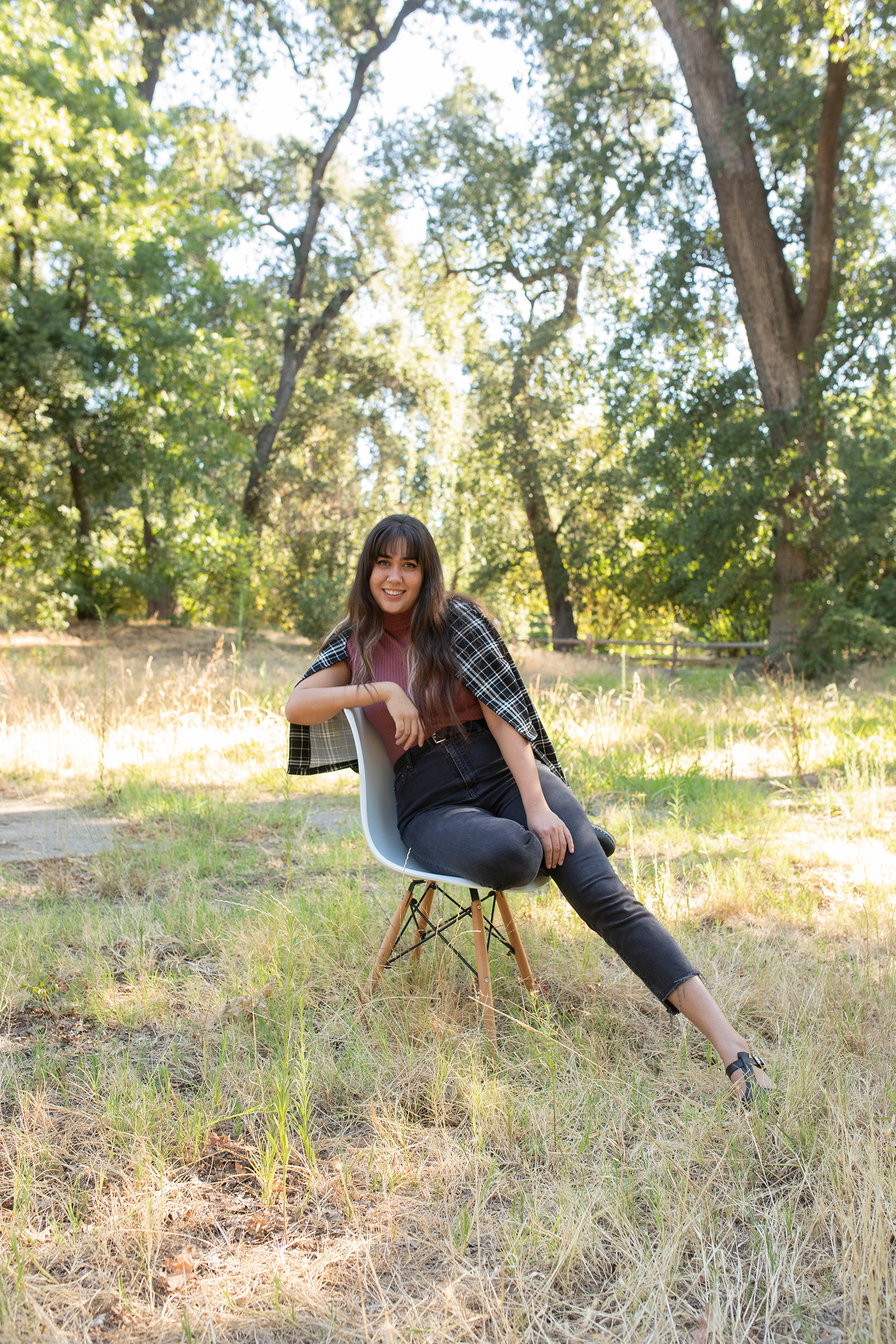 Camilla Montoya, EIT
Junior Engineer
Camilla is a Junior Engineer with NorthStar who joined the team as a Civil Engineering Technician in 2021 while she finished her civil engineering degree at California State University, Chico. She was born in Austin, Texas, however Camilla has spent most of her life in Humboldt County, a small remote region in Northern California.
The work that has kept Camilla busy and learning include ADA, site grading, utility and demolition plans for the Chicken Ranch Rancheria, Paradise Unified School District, Butte College, and other clients.
Along with math and science, Camilla has an affinity for the arts and enjoys drawing human figures and faces. Outside of work and art, Camilla is a die-hard Hayley Williams and Paramore fan and loves watching the Marvelous Mrs. Maisel and Game of Thrones (....you know nothing, John Snow). Besides friends and NorthStar team members Camilla is inspired most by her dad, who she looks up to for his intelligence, advice, and devotion to his family.